Campaign win for Anti-Slavery as the UK Government follows the recommendations of our Victim Protection campaign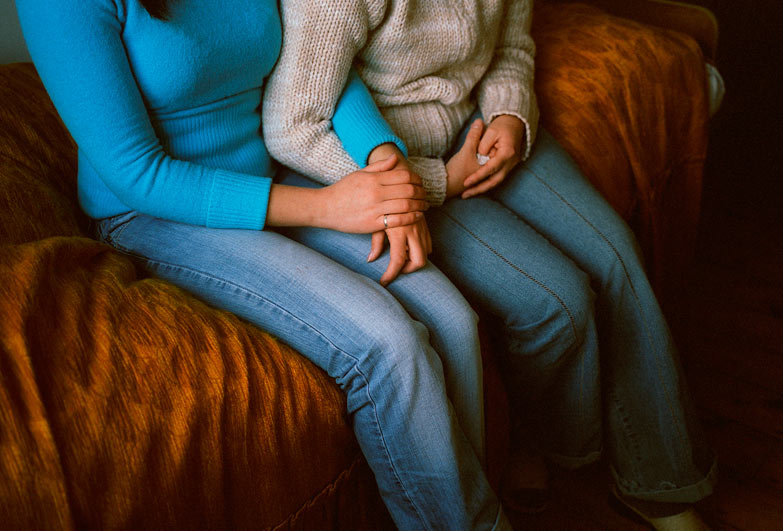 19 October 2017
New measures announced yesterday by the Home Secretary to improve the National Referral Mechanism, a system responsible for identification of modern slavery victims, offer a 'ray of hope' for victims of modern slavery across Britain.
New measures announced include:
Moving the decisions about whether somebody is a victim of modern slavery to a newly created unit in the Home Office, meaning these decisions will be separated from the immigration system
Reviewing all negative decisions by an independent panel of experts
Creating a digital system to support the NRM process
Anti-Slavery has been calling for these changes as part of its Victim Protection campaign.
So far the decisions recognising people as slavery victims has been heavily tainted by the immigration status. Anti-Slavery's research from 2013 has shown that people with irregular immigration status have been around four times less likely to be recognised as victims and access support and protection.
More recent numbers show the trend continues. For example, the National Referral Mechanism stats from 2015 show that around 82% of British and 77% Polish nationals were recognised as victims by the end of the year, but only 11% Vietnamese and 10% Nigerians.
The review of negative decisions has also been missing from the current system, which had no appeal mechanism for victims who wanted to challenge their negative decisions.
Klara Skrivankova, UK and Europe Programme Manager, said:
"We are pleased to see that some of these overdue changes are to be included in the government proposal, they offer a ray of hope for the victims. It is critical that decision making is focused on the best interests and rights of slavery victims, regardless of their immigration status.
"There needs to be a firewall between immigration decisions and modern slavery identification. No slavery victim should be treated differently because of their nationality.
"The proposal to appoint a panel to review negative decisions goes some way to rectify the current lack of right to appeal.", she added.
"We hope that the Government will continue on this path and reform the system into one that offers long term comprehensive support centred around victims' rights and needs".
Victim Protection campaign
Join us to call on the Government to implement a system where all slavery victims would be supported and protected.