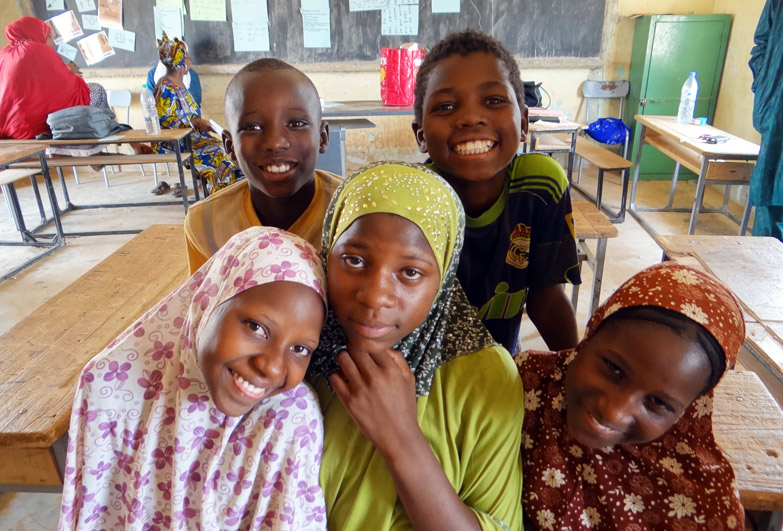 Donate now
We can eradicate slavery, even if we have to do it one case at a time. But we can't do it without you.
The work can be challenging – there are so many people who need us. But we know what it means to people who are running out of hope. Having someone to turn to when you can't see the way out for yourself is so important.
Please help us to continue to bring hope to people in slavery.
Donate