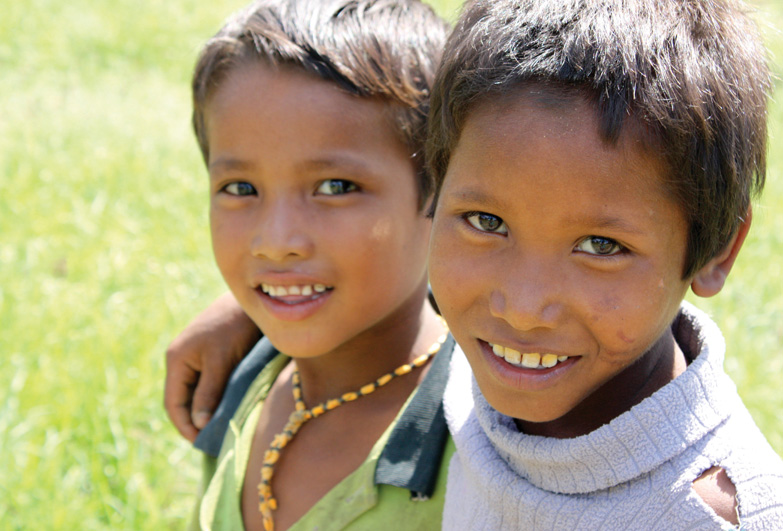 As the original anti-slavery movement in the UK, reaching back to the early 1800s, Anti-Slavery has worked consistently to make slavery illegal in every country in the world. Today we aim to finish what we started – slavery's complete eradication. Anti-Slavery's life-changing projects bring freedom to some of the world's most vulnerable people and work to build their resilience from further exploitation. Our sustainable and holistic approach is victim-centred and ensures that businesses and governments are also acting in the interests of those in slavery. Together this is reducing the number of people in slavery in our project areas.
Anti-Slavery's work is possible due to the ongoing support from strategic partners such as trusts and philanthropic individuals. Whether you want to support Anti-Slavery's work all in all countries or focus on a specific project or issue, a dedicated member of our team can bring you even closer to the people you're helping with regular, personal updates.
Your updates will include photos, quotes and insight from communities, so that you can see the lasting impact brought about by your incredible contribution to helping people to freedom.
There will also be opportunities to attend exclusive events, meet with like-minded supporters and involve your family and children in your philanthropic activities for Anti-Slavery International.