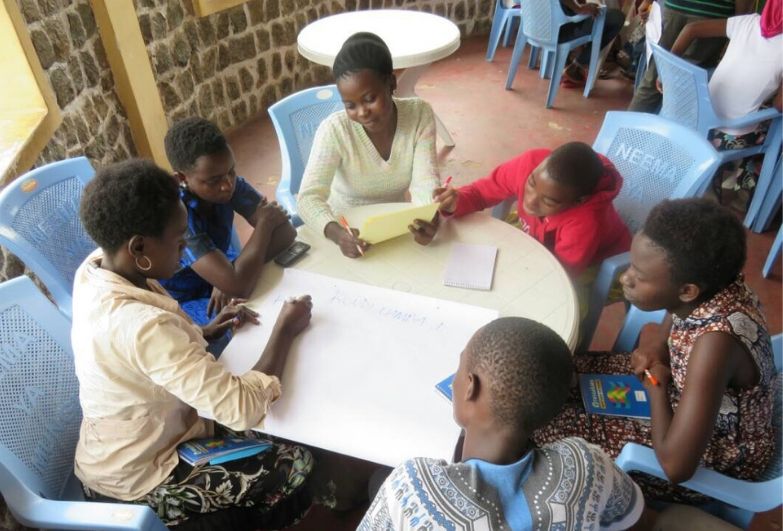 Children should have the chance to enjoy their childhood, go to school and build good futures. Sadly, many children across the world don't have that chance and are forced to work to support them or their families.
Child domestic workers are extremely vulnerable to exploitation and abuse. They often move far away from their family, leaving them isolated and completely dependent on their employer.
Judith* was 13 when she started working as a domestic worker. Although her first employer honoured the arrangement with her parents, the second one was a different story.
When the new employer didn't pay her salary on time, Judith shyly approached her to request it. She answered that she was saving the money for Judith and that she would be paid after six months.
When she asked again after six months, explaining that she wanted to go and visit her parents, the employer replied that she did not owe Judith a single cent. She claimed her salary was used to cover Judith's living expenses which included food, shelter and water.
Judith was shocked. She felt like she didn't have any value as a human being, but she decided to approach her employer again. That time the employer became very angry and attacked her, eventually forcing Judith out of the house and telling her to go home.
It was a long way to Judith's parent's house, so she just started walking in the dark on the street, looking for help. Luckily, someone helped her and took her to a "Street Leader" (local authority officer), who called in Farijika – a local organisation that is part of the Tanzania Domestic Worker Coalition, Anti-Slavery International's in-country partner. Farijika gave Judith a safe place to stay and provided her with counselling to help her recover from her experience.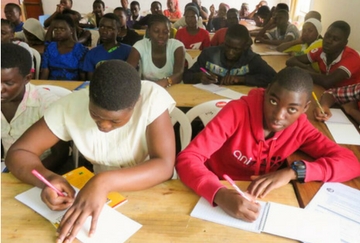 Tanzania project
Transforming the lives of children who suffered domestic slavery in Tanzania
When questioned, Judith's employer claimed that Judith had abandoned her work and left home without notifying her and accused her of lying.
Thankfully, Judith was not alone. Farijika and the Street Leader supported Judith and told the employer to pay her the wages she was owed and followed up until the money was paid. Without advocates, Judith would have been left with nothing.
*Name changed