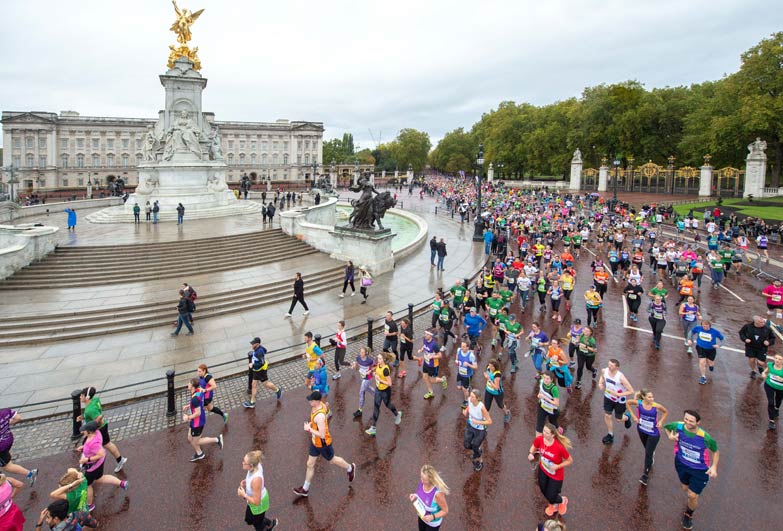 Take on the Royal Parks Half to make a difference to victims of slavery
Going through four of London's Royal Parks, the scenic Royal Parks Half is now one of London's most loved half marathons. The run starts and finishes in Hyde Park and takes in some of London's top sites.
When? Sunday 11th October
Where? London
Why Run with Anti-Slavery?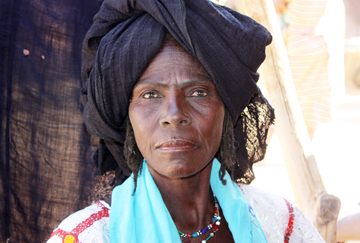 When you become part of the Anti-Slavery team, you'll be making a difference to the world's most vulnerable people. You'll help people like Tatinatt, who was born into slavery in Niger, but with help from Anti-Slavery's project, she and her family are now free, and she runs her own market stall. Every person free from slavery is a step closer to a world without slavery.
You will also receive from us:
Fundraising advice and information from our friendly and dedicated team – we'll be there for you all the way
An Anti-Slavery branded vest and informational materials
Promotion of your fundraising page on our social media channels
We'll be there to meet you at the finish line to celebrate your success
An invitation to our Annual Supporter Conference in Autumn
No registration fee
Sign up today and get your guaranteed place
To sign up, you can speak to Rebecca or another member of our committed Fundraising team by emailing supporter@antislavery.org or phoning 0207 737 9434.