Rehema, a child from Tanzania, turned to domestic work to support her destitute family.
She found a job in another town which seemed genuine. But before long she was being forced to work long hours from early morning to midnight. Her employer also refused to pay her wages.
Rehema's situation then took a terrible turn. Her employer beat her so badly that she was covered in scars all over her body.
Thankfully, Rehema escaped with support from our local partner in Tanzania. They gave her safe shelter and support. They also made the employer pay her what she was owed and for transport home.
There's over a million children doing domestic work in Tanzania, most of them girls. Many work gruelling hours and experience sexual harassment and violence.
Please give a special Christmas gift now – which will be doubled – to help free a child like Rehema from cruelty and harm.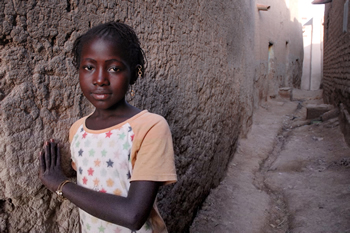 £25 could train a local street worker to spot the signs of slavery so they can help a child escape from harm.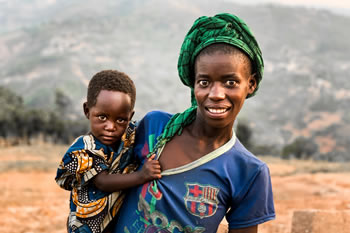 £50 could provide safe temporary shelter for a child who has escaped slavery and reunite them with their family.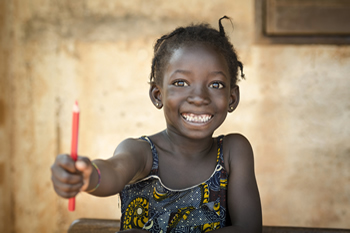 £100 could provide a vulnerable child with vocational training such as plumbing or sowing to help them find alternative work.