Local and virtual challenges that help end slavery for good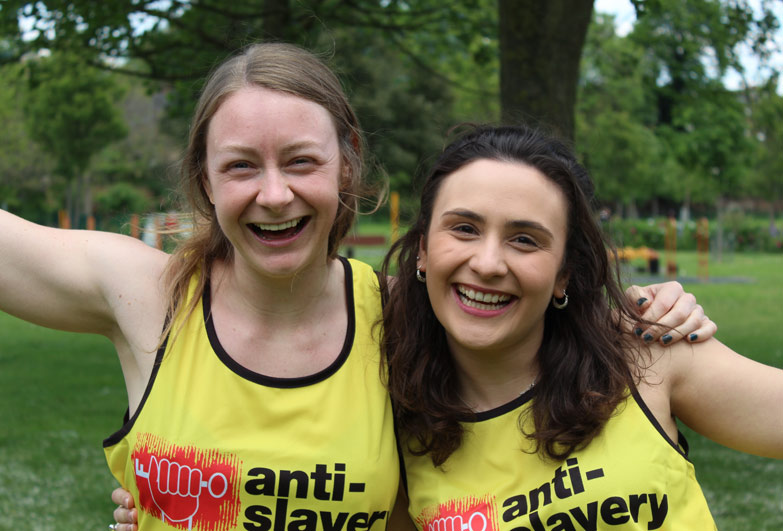 Slavery did not end with abolition in the 19th century, instead, it changed its forms and continues to harm an estimated 40 million people today. 10 million are children. Slavery takes away the basic rights that many of us take for granted; to live life freely and happily and for children to learn, play and flourish.
We need your help to bring a real and lasting end to slavery for good and ensure freedom for everyone, everywhere, always.
Across the world, supporters like you are taking on amazing challenges to raise funds to help free people from slavery, so that they can live a happy life free from exploitation.
Order your pack

Get your pack
Our pack is full of ideas, tips and advice on how to plan and conduct a fundraising activity.
Set up a fundraising page
Anti-Slavery typically uses Virgin Money Giving and JustGiving, and we suggest that you set up a fundraising page with one of these sites.
Please follow the above links to set up your page, you'll find some helpful instructions on each of these sites – or call us for advice and help.
Free to dance!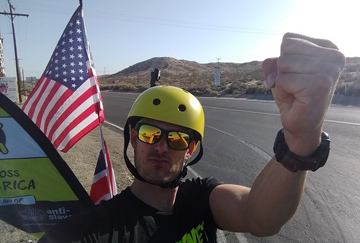 Meet Ben, a teacher from London going by the name of Planet Prancer, who is dancing across the USA, from Los Angeles to New York.
"I believe everyone should have the right to live a life free from servitude, to determine their own future and to create and follow their own dreams, just as I am lucky enough to be able to do."
For more support
Speak to Rebecca in our fundraising team on 020 7737 9434 or email r.chambers@antislavery.org.