For National Poetry Day on 1 October, we asked you to send us your poems on the theme of freedom. We're delighted to publish the winning entry by Rhiannon Croker, Trafficked into Invisible Chains. 
Congratulations Rhiannon and thank you to everyone who submitted a poem!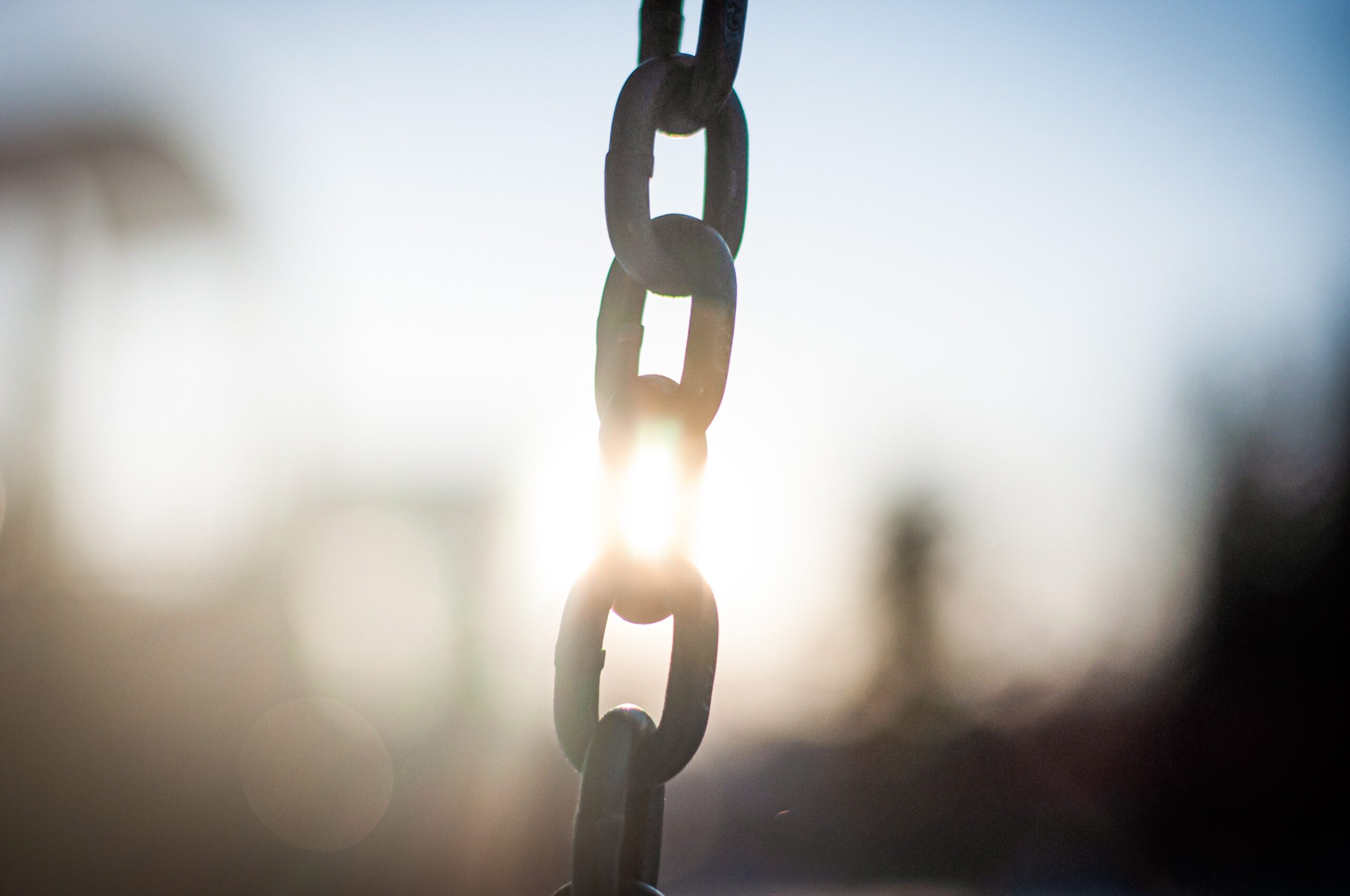 Trafficked into Invisible Chains 
University of Birmingham
Harboured 12% of students from China,
According to the Daily Mail.
I was a percentage in this statistic,
Before the puppeteer's sale
Two whole years ago.
I still feel like cargo,
As though I was transported
From Cape Coast Castle –
Through the 'Door of No Return'.
Life would be safer harboured in an urn.
Suicidal ideation plagued me.
They erased me,
Sold me.
Yet, I was not put to sea –
Like those in the past,
From an untouchable caste.
I am a modern slave.
A victim of human trafficking
From Beijing.
My student visa ended,
After three whole years
Of studying Political Economy.
Fees kept me free.
At this time,
My mum
Thrust herself into the sea
Of sorrow.
There was no tomorrow!
Financial support ceased to exist,
And I was propelled into Birmingham's
Depraved mist.
My percentage became nil –
So,
I was sold to a slave trader
On Soho Road,
Handsworth.
She promised me a job in retail,
But instead,
I boarded an illusory boat ready to sail. 
One Albanian man
Installed fear into three others –
Brothers from Tirana
And an Italian friend,
Whom named me 'girlfriend'.
The Sauna hosted clients.
The Sauna housed women
Without their permission –
Beating them into submission.
Commissioned with no volition. 
The Night wept in silent solitude,
Lacing the ground with silk stained dew –
Waking to a transactions debut.
Sold and bought.
Bought and sold.
Controlled.
Silenced so my story remained untold,
Until now. 
A shack in the back
Was my home.
I ate,
Slept,
And cried
In this pit of melancholy.
God felt sorry,
Whilst men relished in their folly.
A one night stand,
A dawn of delight,
Constituted my ongoing plight.
Autumn emerged;
The Equinox.
Harvest merriments echoed through
The crevices of this surreptitious city –
Drawing memories of plantation slaves,
Blanketed in timeworn waves.
Invisible shackles snarled at my feet,
And my body danced to the gentleman's beat
On demand
In this debauched land –
Reminiscent of Cape Coast's bleeding sand. 
About the author
Rhiannon Croker is an advocate for a charity that works with victims of human trafficking and modern slavery. Her MA was in Humanitarian Action and Peacebuilding, which developed her interest in smuggling networks and those transcribed in history – the transatlantic slave trade.
Rhiannon studied English Literature at undergraduate level, and finds solace in writing poetry in her spare time. She believes that creative writing has the power to give a voice to those silenced, and to those trapped in timeless oppression.
You can find out more via her blog and Instagram.