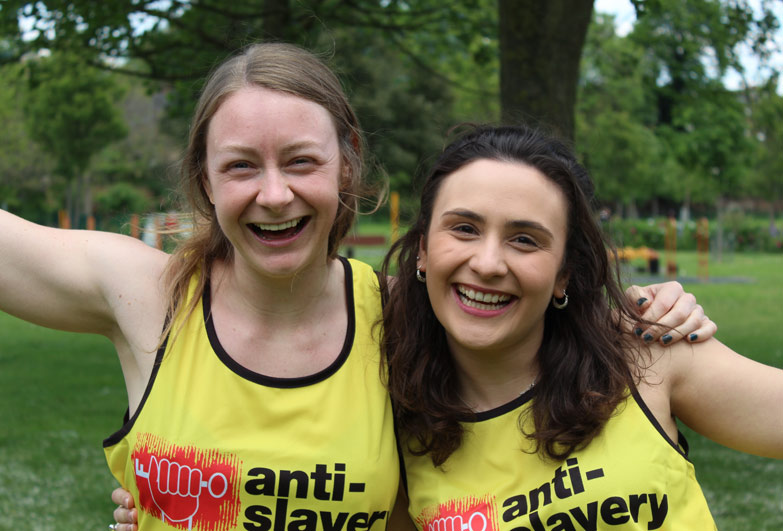 From dancing across the country, to running a cake sale or taking a sky dive, with fundraising, the sky's the limit!
However, you want to raise money, know that your support is helping to live a life free from slavery.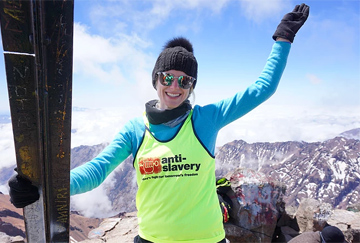 Challenge events
Learn more about our running challenges and charity challenges here and sign up to one of our events
Fundraising your own way
If running isn't your thing, then why not fundraise in your own way! Get inspiration, top tips and download our Fundraise for Freedom pack
Order your fundraise for freedom pack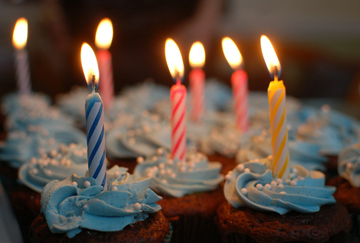 Donate your birthday
A great way to get involved is to ask for donations on your birthday or give the gift of freedom on behalf of someone you love to celebrate their day
What you'll receive from us:
Fundraising advice and information from our friendly and dedicated team – we'll be there for you all the way
An Anti-Slavery branded vest and informational materials
Promotion of your fundraising page on our social media channels
We'll be there to meet you at the finish line to celebrate your success
An invitation to our Annual Supporter Conference in Autumn
A comprehensive fundraising pack with ideas and material to help drum up support
Copies of our Reporter magazine, product of slavery maps, posters, leaflets and more for your run
An Anti-Slavery certificate upon completion of the run and once you have met your target
If you have your own place in a running event – anywhere in the world – and would like to raise funds for Anti-Slavery International, please get in touch at supporter@antislavery.org or 020 7737 9434.