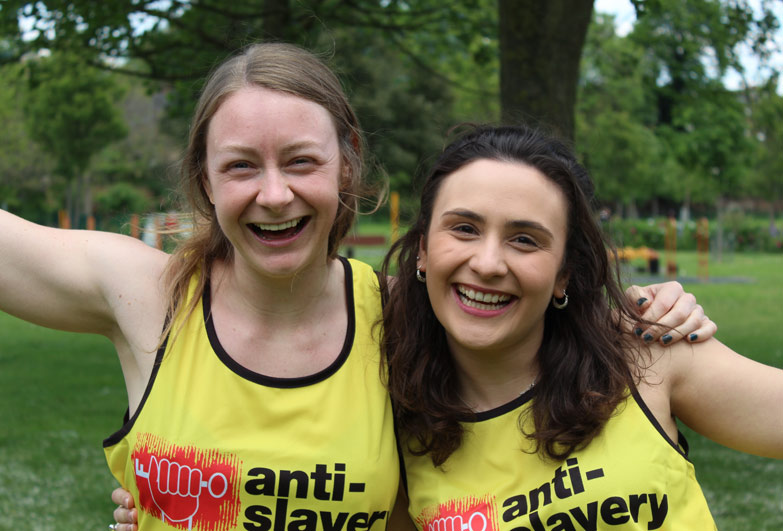 Across the world, our supporters are taking on amazing challenges to raise funds for our work fighting slavery. Why not join us and fundraise for freedom from slavery?
This enables us to support victims of slavery, or people who are vulnerable to it. Read some of the inspirational stories of people we've helped, like Tatinatt who was born into slavery in Niger but now sells her own produce.
There are lots of different ways you can raise money for Anti-Slavery, whether you like running, cycling or want to come up with your own unique challenge. Read on for organised events you can sign up to or for tips on creating your own fundraising event.
Organise your own fundraiser
Use your imagination
Why not organise your own fundraising event? It may well be the most fun you have this year.
Take on an outdoor challenge in the UK or abroad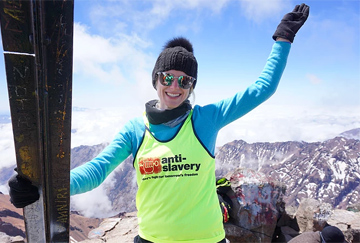 Push yourself
From trekking through the jungle to hiking up mountain peaks, make fundraising an adventure.
Donate your birthday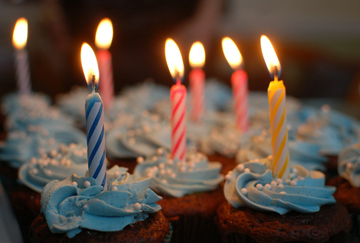 Use your birthday to fight slavery
The 25th March is International Day of Remembrance for the Victims of Slavery and the Transatlantic Slave Trade which honours and remembers those who suffered and fought the brutal slavery system.
The 18th October is Anti-Slavery Day which raises awareness of modern slavery.
We provide fundraisers with Anti-Slavery resources, an Anti-Slavery International vest, as well as tons of encouragement and advice. Fill in the form to let us know what you're planning and how we can help!
Speak to our team
If you'd like to find out more about these challenges or would like to talk about your fundraising idea, you can speak to a member of our committed Fundraising team by emailing supporter@antislavery.org or phoning 020 7737 9434.