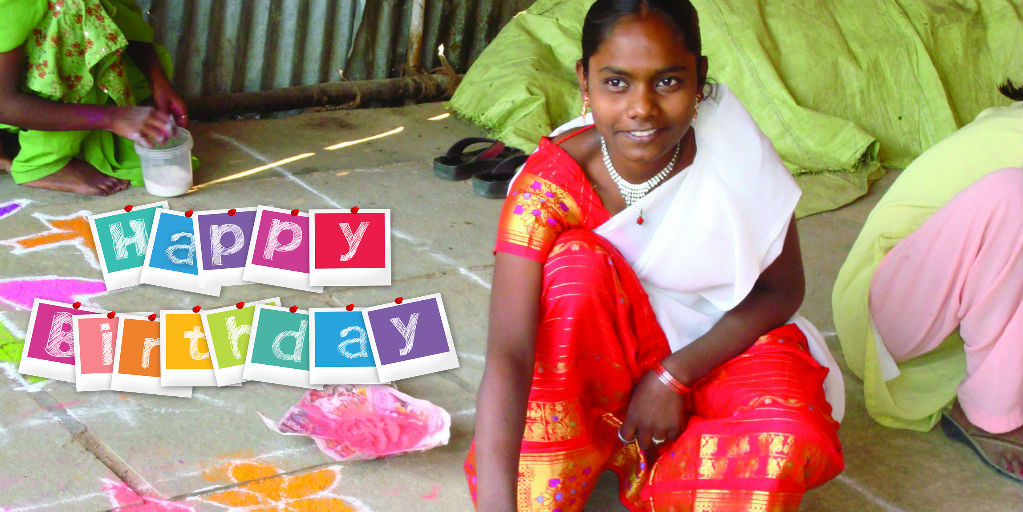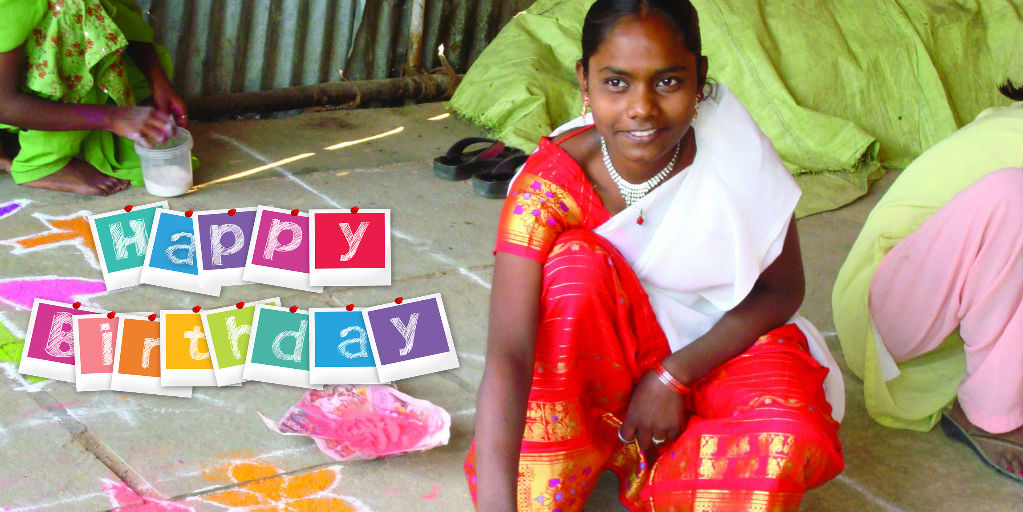 Mark our 180th Anniversary by donating your birthday 
Are you stuck for present ideas for your birthday? Tired of getting unwanted gifts? Why not free people from slavery instead by donating your birthday to Anti-Slavery International.
All you need to do is set up a fundraising page and ask for donations instead of gifts from your friends and family.
Or simply complete the form below and we'll send you a reminder before your birthday so you can set up a fundraising page and make the most of your special day.
If you'd prefer to set up a Facebook birthday fundraiser you can do so here.

PLEDGE YOUR BIRTHDAY