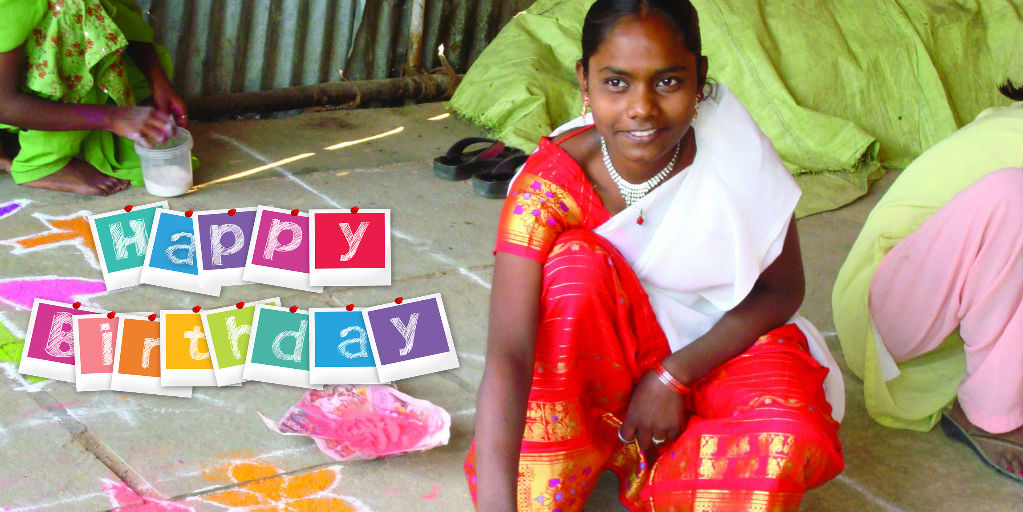 Stuck for present ideas for your birthday? Tired of getting unwanted gifts? Help free people from slavery instead by donating your birthday to Anti-Slavery International.
All you need to do is set up a Facebook birthday fundraiser or Justgiving fundraising page and ask for donations instead of gifts from your friends and family.
If you pledge your birthday below, we'll send you a reminder before your birthday so you can set up a fundraising page and make the most of your special day.