Businesses and supply chains: Work with us to build a future free from slavery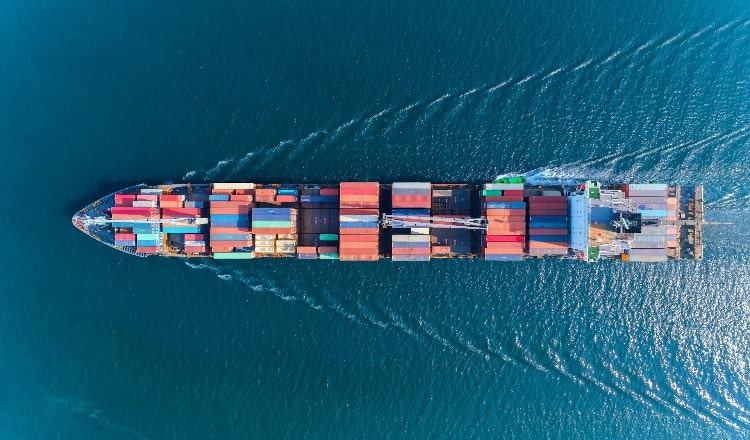 Modern slavery can affect any business, in any sector and across supply chains. It is often hidden but is closer than we think. This risk of slavery exists in the raw materials and finished goods you are purchasing, in the casual labour of your distribution centres, and in your office cleaning or catering services.
77% of companies operating within the UK think there is a likelihood of modern slavery occurring in their supply chains.
Ethical Trading Initiative and Hult Business School
Anti-Slavery International first identified slavery in supply chains as a key issue in the fight against slavery over two decades ago. Today, the responsibility of business to respect human rights is widely recognised and we remain at the forefront of this movement.
Why ending modern slavery is everyone's business
We don't accept slavery should ever be an inevitable consequence of doing business in a global economy. Business has an important role to play if we are to live in a world where slavery no longer exists.
By using our extensive experience and specialist knowledge we will help you to go beyond the legal minimum and to maximise your impact. We will enable you to engage every part of your business, including staff, suppliers, customers and shareholders, and to put into practice your commitment to helping end modern slavery.
What we offer:
Our sector-leading bespoke advisory services will help ensure your business is doing all it can to prevent modern slavery
A wealth of information, resources and knowledge that will help you do business better
Work with us to raise awareness across your staff and customers and demonstrating you your commitment to being a leading ethical business
By working with us, you will not only get insight and expert advice based on 180 years of experience, you will also be directly supporting our work on the frontline – freeing victims of slavery and directly supporting them to secure freedom today and tackling the root causes of modern slavery for a slavery-free future.