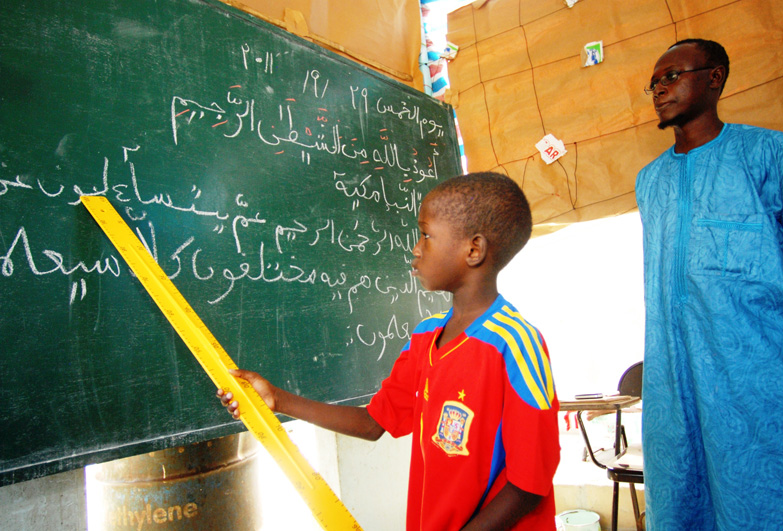 Learn
We've created a teaching resource to help children learn about the history of slavery and how people are affected by slavery today. It is designed for children aged 11-14 (KS3), but can be used by anyone that wants to learn more, and it's created for use in the home or classroom environment. You can download this lesson below.
Take action
Inspired to take action? Across the UK, schools, teachers and students have powered the anti-slavery movement.
You can mobilise and organise actions in October and March as part of our 'Fundraise for Freedom' drive on Anti-Slavery Day (18th October), Black History Month (October), the day of Remembrance Day for the Victims of Slavery and the Transatlantic Slave Trade (25th March).
You can download our Fundraise for Freedom pack here.
Download Lesson
Fill in your details in the form below and download our free teaching resource:
Slavery then and now: learning from the toppling of the Edward Colston statue
Get in touch
We are here to support you to raise funds and awareness. Please email supporter@antislavery.org or give us a call on 020 7737 9434.