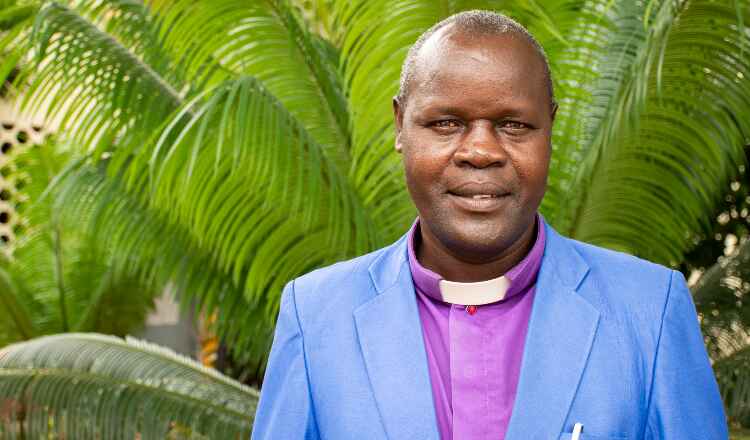 Throughout Anti-Slavery International's history, faith groups have played a central role in leading and supporting the anti-slavery movement.
See below for ways your faith community can get involved to help this critical movement continue its work.
Join the movement for freedom
From the churches which were the birthplace of the British anti-slavery movement, to the significant role played by Quakers, such as Joseph Sturge, who called for an immediate and true abolition of slavery in the British colonies – many faith groups and individuals of faith have helped to power the anti-slavery movement to the present day.
Today, we're supported by diverse faith groups, including Holy Trinity Church Clapham and Westminster, who are still active in raising funds to combat all forms of slavery.
Without such contributions, our mission would be more difficult to realise and take much longer to achieve.
Fundraise as a community
Our Faith Resource Pack is a great resource full of community fundraising ideas and tips
Order your Faith Resource Pack
Learn as a community
Looking to learn more about slavery? We offer talks to faith groups and religious schools on modern slavery and how faith plays a part in fighting it
Donate as a community
Donate your church collections, commit to regular giving, or support us as your charity of the month
Don't forget to mark Anti-Slavery Day!
Join us on October 18 each year to raise awareness about slavery throughout the globe and show your solidarity in the movement.
Find out more by emailing us at supporter@antislavery.org.