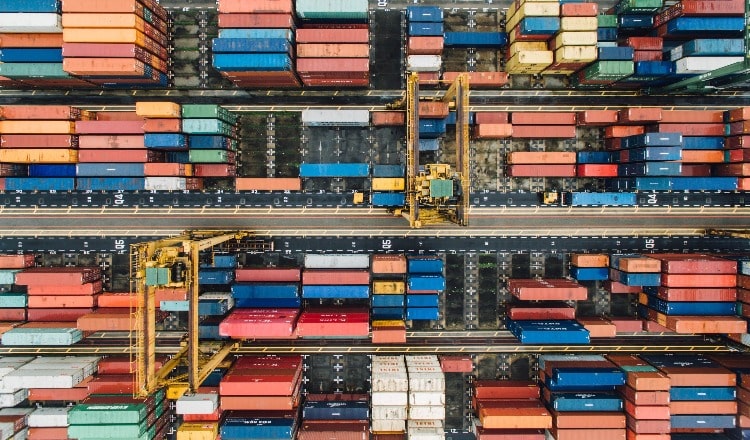 Your business is in a unique position to deliver freedom to people across the world.
Anti-Slavery International's bespoke advisory services will help your company to comply with your legal responsibilities, to move beyond compliance and to work towards a world free from slavery.
We always aim to define the approach that is right for your business. We use our extensive experience and knowledge of all forms of modern slavery and overlay this against the issues that you are facing. We do not take a one-size fits all approach and we will work with you in the right way for your company to tackle all aspects of modern-slavery.
What we offer: More than a simple audit
Training modules
Understand the realities of modern slavery, locally and globally, within your business context
Understand show slavery can manifest itself in supply chains of goods and services
Identify key risk areas within your operations
Bespoke services
Support developing a strong, clear and bespoke Modern Slavery Statement
Develop and implement systems to identify risk factors, monitor deficiencies and actual instances of slavery and trafficking within your supply chains
Provide viable and sustainable ways to go beyond compliance, help you to achieve standards of excellence and demonstrate best practice within your sector
Develop your company policies and procedures on addressing modern slavery
Design your own in-house training to identify and manage risks within your operations
Establish credible third-party assessments of your supply chains which will identify problems, their causes and the necessary response
Help you to identify and convene others in the business and civil society communities to add leverage to your activities and scale up positive impact
ASOS and Anti-Slavery International have been working in partnership since 2017 to address modern slavery risks within ASOS' diverse and complex global supply chain. The partnership has helped ASOS to improve internal modern slavery awareness and supplier due diligence, and enabled the business to take an industry-leading role in encouraging other businesses and policymakers to tackle modern slavery together.

In 2018, ASOS and Anti-Slavery International designed an innovative project to protect garment workers migrating from South Asia and Southern Africa by using smartphone technology and harnessing collaboration across unions, businesses and non-profits.

Alice Strevens, Head of Ethical Trade at ASOS, commented, "We are committed to the fight against modern slavery, but we know that cross-sector collaboration is essential to achieving our goals. Anti-Slavery International is the perfect partner in this. It brings years of real-world expertise tackling modern slavery and understands that change across a global business can be a complex journey. In the years working together we have taken positive action that is addressing the risk to the business and also making a genuine difference to people's lives."
Go beyond compliance: invest in a partnership that transforms lives
By investing in our sector-leading business services, you are making a long-term commitment to a slavery-free future while directly supporting our work to help victims of slavery find freedom today.
By partnering with Anti-Slavery International to raise funds and awareness, you can help bring an end to modern slavery sooner.