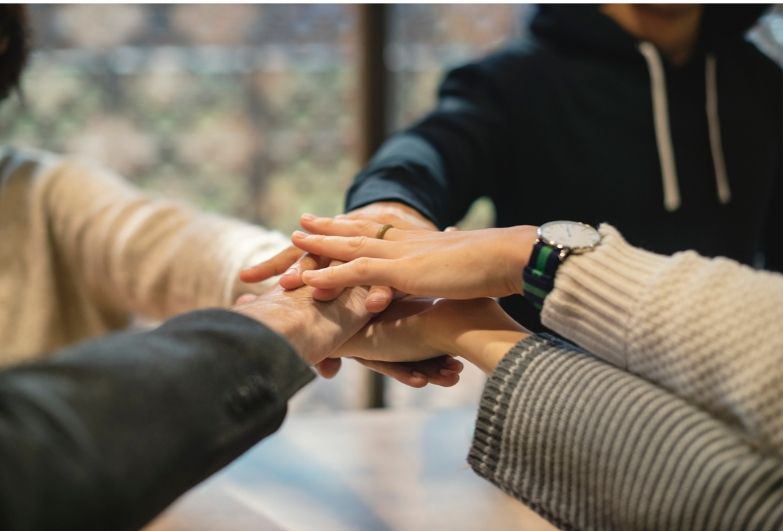 Together we can end modern slavery, but do to so, we need to share the facts and actions we can all take.
Download and share the resources on this page with those around you and become the people powering freedom.
If you require printed copies, or would like something slightly different, get in touch via email at: supporter@antislavery.org
Reporter magazine
Since 1840, the Reporter magazine has been published as a way to share updates on the fight to end slavery.
Today, we publish it twice a year, and you can receive it delivered to your door by joining us.
Latest edition: Autumn 2023
Read the latest edition of The Reporter below, with features on:
Shining a light on modern slavery
Celebrating our partners in Niger
Unity with survivors
The Global Network Against Forced Labour
Previous issues
Download past issues of the Reporter magazine below.
---
Tell your community with free Anti-Slavery resources
We all have a role to play in ending modern slavery. Download and share our spot the signs and six things you can do posters to tackle modern slavery within your community.
---