Fran Witt, Climate Change and Modern Slavery Adviser at Anti-Slavery International, reflects on attending COP26 and its outcomes.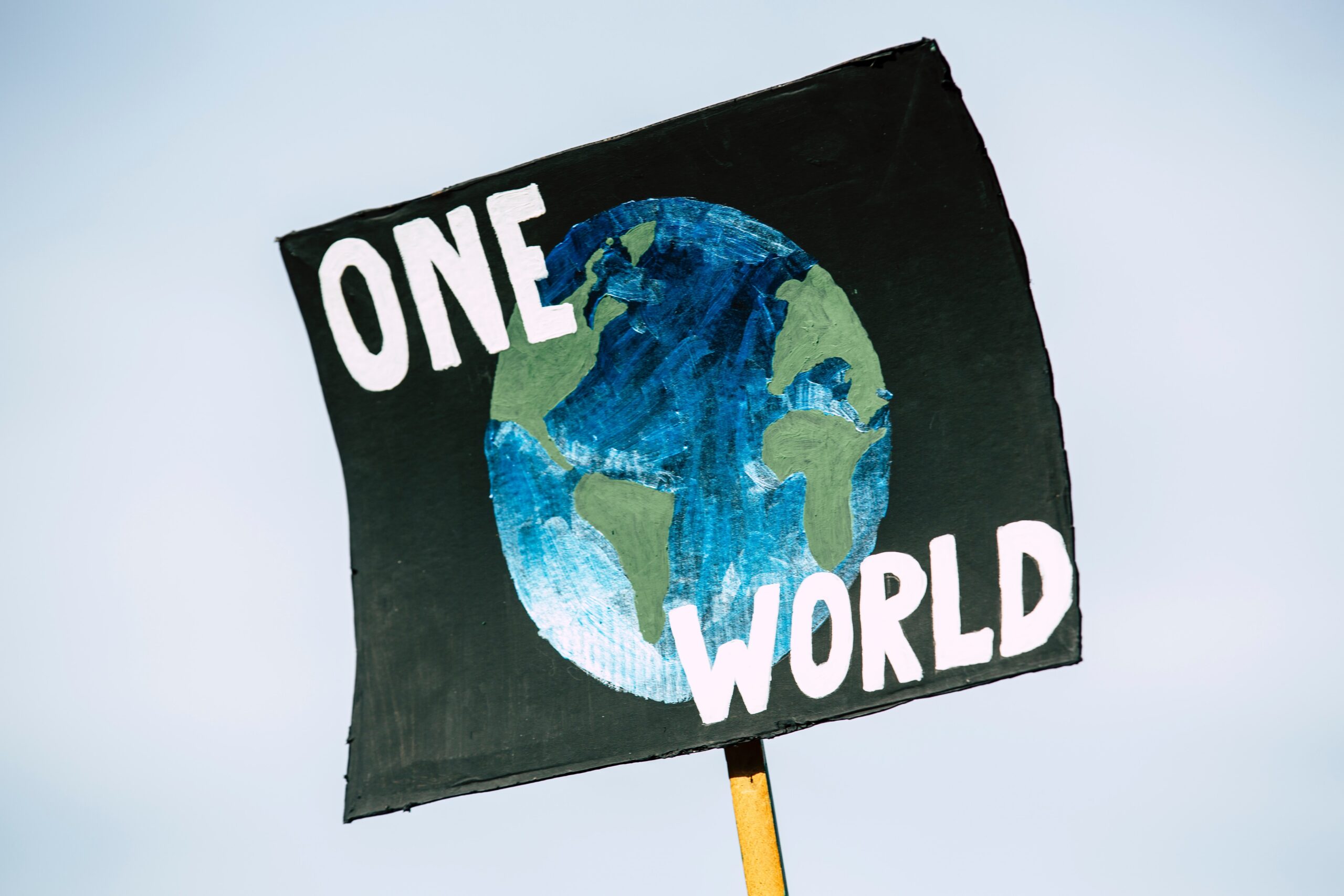 This year climate vulnerable countries, and civil society, came together as never before to elevate the issue of loss and damage finance and to demand action at COP26 in Glasgow.
However, people who have been made vulnerable to poverty, exploitation and modern slavery as a result of climate change and environmental degradation have had their demands for loss and damage finance kicked down the road at COP26.
Low-income countries are exposed to some of the most severe and frequent climate impacts, and have the least capacity to adapt and find it hardest to recover from the loss and damage caused by devastating floods, droughts, heatwaves, cyclones, and rising sea levels.
High income countries – that have contributed most to global warming – were asked to urgently provide new and additional funds to address rapidly escalating loss and damage caused by climate devastation, as well as the creation of a new climate finance mechanism for loss and damage by 2023.
Despite pleas from the G77 and least developed countries, the UK presidency let the priorities of richer nations override them, leaving millions of vulnerable people without the justice and support due to them. Rich nations need to accept their responsibility, act accountably and provide the billions needed. Business as usual is not good enough.
We welcome progress on the Santiago Network on loss and damage for technical assistance, but in light of the scale of the threat, it falls far short. We'd hoped for a real plan, but instead developed countries only agreed to a vague two-year dialogue on arrangements for loss and damage funding without a clear outcome in sight.
There was some progress at COP26 on loss and damage, as it was unprecedently included on the 'cover decision', summarising countries' commitments and therefore signalling that the issue is a priority for world leaders. However, ultimately, the progress made wasn't on the scale or at the speed needed to avert the continued human rights impacts of climate change.
Given such a lack of progress, we will be continuing to work with allies across the globe to call for urgent action on loss and damage, adaptation finance, and keeping global warming below 1.5°C to support people on the frontline of the climate crisis.
Today, the hunger crisis is worsening in many regions, including East Africa where another drought is bringing millions to the brink of starvation, leading people to consider risky coping strategies that can place them at risk of exploitation and modern slavery. These are not distant climate impacts that might happen – these crises are happening right now, where children are the first and worst affected.
It's now in the hands of COP27 to deliver the needed finance facility on loss and damage which was beyond the capabilities of Glasgow. Watch this space…