Take action and urge the EU to ensure corporations are not let off the hook for harm to people and planet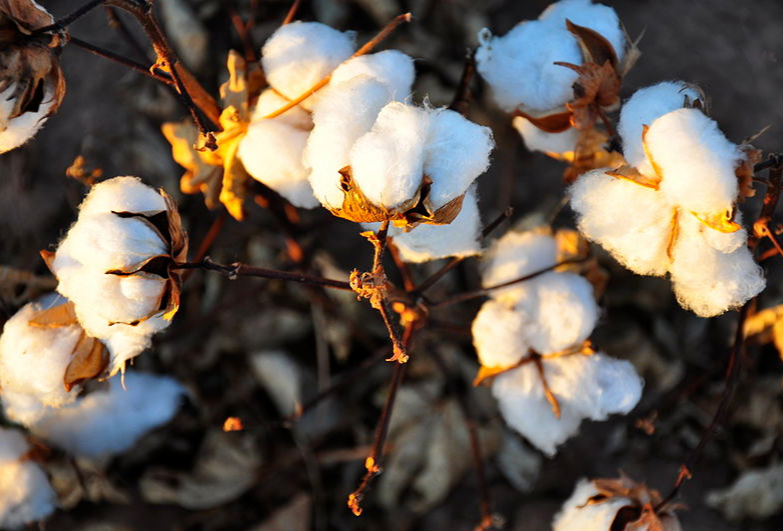 Corporations across the world are leaving a trail of devastation and disaster – too often they're also harming individuals and entire communities in their dash for profit. We need a new law to force them to put people and planet before profit.
As the world's largest single market, the EU has huge potential to take effective action to prevent forced labour in global supply chains. Over 16 million people are estimated to be in forced labour in the private sector, which includes people producing the materials in goods or products exported to the EU, as well as products produced in the EU. For example wine from France, seafood from Thailand, minerals for technology from the Democratic Republic of Congo, and cotton from Turkmenistan and the Uyghur Region, China.
But there is hope that this can change – the EU has launched a public consultation on legislation that could ensure corporations respect human rights and the environment. We are on the verge of a major opportunity to put people and the planet before profit, and to make a lasting positive impact on the 16 million people in forced labour in the private sector.
Anti-Slavery is calling for organisations around the world doing important work in the area of human rights, labour rights or the environment to join our campaign. The European Commission must hear the input of organisations working in non-EU countries on what is needed in the law to make it effective for all workers, communities and the environment.
By filling in this form, you are submitting your data and submission directly to the European Commission, please see below.
The EU must hear from organisations around the world!
Anyone, anywhere can take part in the consultation and ask the EU to make this law as strong as possible by ensuring:
It covers all companies, across all sectors (including finance), and the entire corporate supply chain​
Corporations identify, prevent and address their human rights, environmental and corruption risks and impacts to end forced labour
All workers and communities are part of the process to prevent corporate activities driving forced labour
Victims of forced labour and corporate abuse anywhere can seek justice and hold companies to account through access to EU courts and civil suits
[raw]

[/raw]