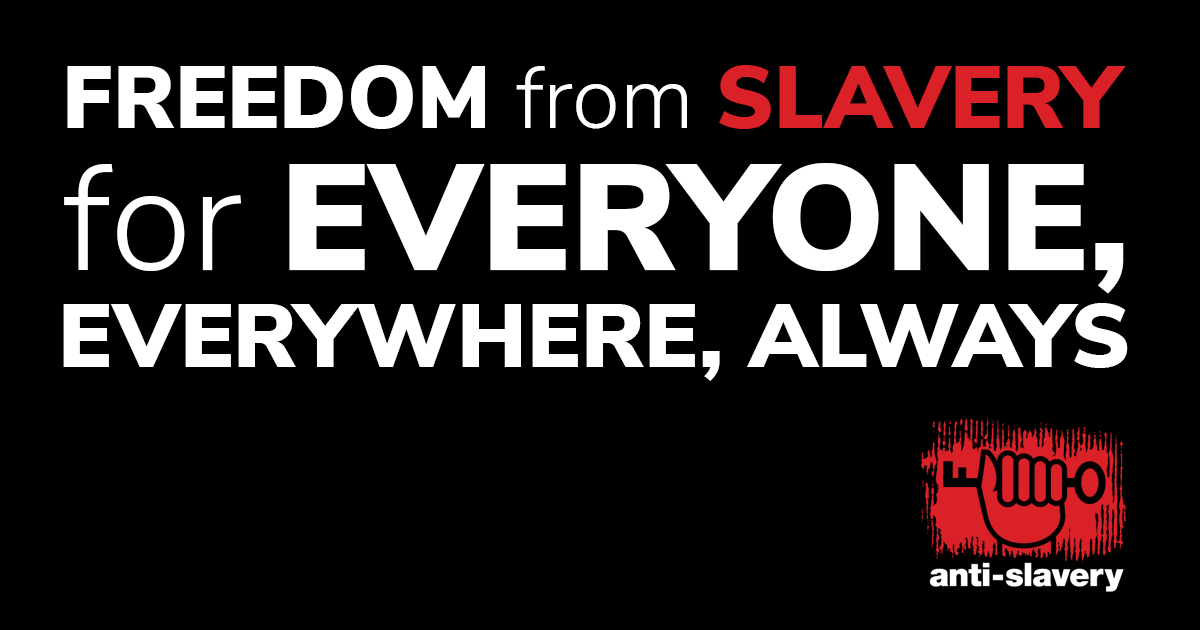 Background
Global human rights instruments and institutions are under significant pressure, the climate is in crisis, and these challenges disproportionately affect poorer communities. Safe migration routes are under threat, creating opportunities for traffickers. Many countries, where slavery is most persistent, are growing economically, and are no longer eligible for development aid.
Across the modern anti-slavery sector there is consensus that responses to date have tended to be piecemeal and the sector uncoordinated, limiting sustainable long-term change to the drivers of modern slavery. Further work is needed to effectively and ethically include survivor voices as the norm. A critical related problem is that funding for the movement is often short term, insufficient and inflexible.
Our emerging strategy responds to these challenges.
Our values
We aim to demonstrate the following values through our work, both internally and externally:
Dynamic
We commit to continuous improvement and do not assume yesterday's ideas will work today. We are flexible, open-minded, take calculated risks and respond to opportunities.
Inclusive
We believe that everyone has a role in ending slavery, we make sure every voice is respected and nurture diverse perspectives and partnerships to create better solutions. We make sure that those with direct experience of slavery and survivors inform our work.
Transformative
We are determined, taking considered and courageous action that has lasting, systemic impact with humans at its heart.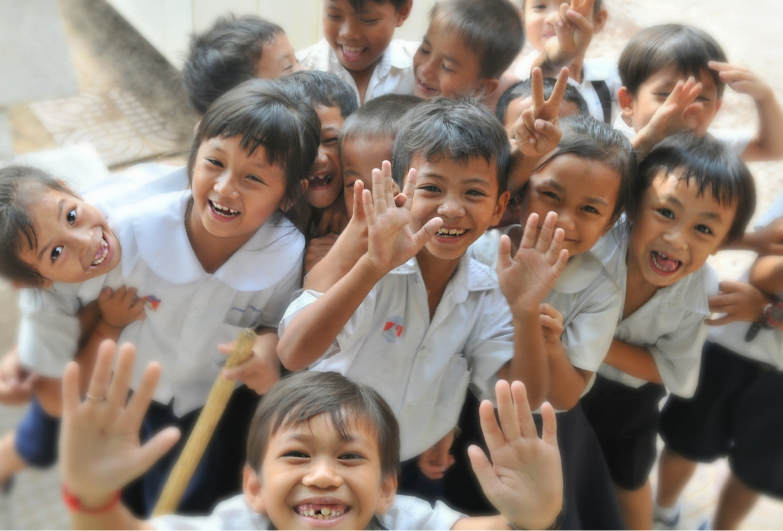 Our vision
Our vision is to realise freedom from slavery for everyone, everywhere, always.
We aim to do this by:
Making ending slavery everyone's concern;
Acting as an ally to survivors and people at risk of slavery, elevating their voice and experience to create radical change; and
With others, challenging and changing law, policy and practice so everyone, everywhere can be free from slavery.
Over the coming five years, our focus themes will be:
We seek to address these issues in four pathways:
Capacity building. We will make sure that partnership means that civil society organisations are more sustainable and representative as a result of working with us.
Leveraging. We will use our convening power to collaborate with cross-sector organisations and individuals who can bring their resources and expertise to the cause of ending slavery.
Learning. We will take a learning approach, building skills and systems for improving evidence to inform policy and practice. Research will illustrate systemic causes of slavery, the routes out of it and share our experience with new actors.
Influencing with survivors. Drawing on our learning and experience with survivors and those at risk of slavery, we will leverage our partnerships and brand to build coalitions and amplify messages to achieve systems change.