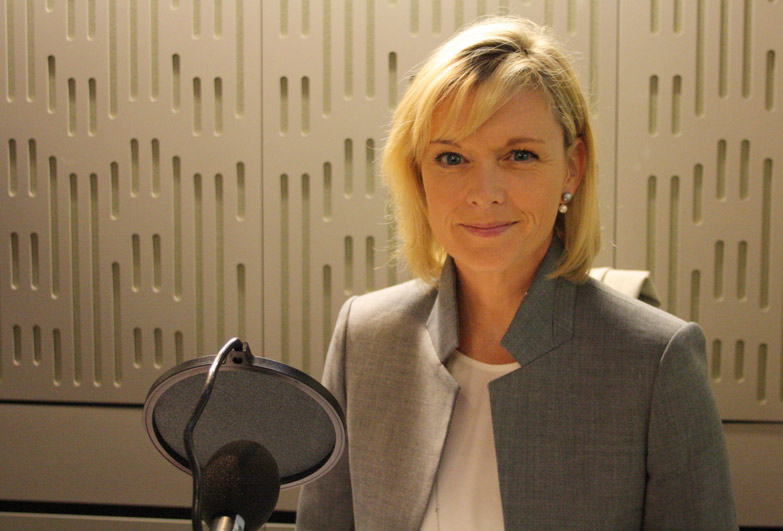 Anti-Slavery International Celebrity Patrons and Supporters spread the word about our important work to eradicate slavery around the world. We are very grateful to them for the time they have given us and for their continued support.
Jonathan Newhouse, Chairman and Chief Executive of Condé Nast International

"As a history buff I had studied slavery, but it was the Morecombe Bay disaster in 2004 when more than 20 Chinese immigrants drowned which shocked me to the core" said Newhouse.

"To know that persons were being enslaved through modern methods, in plain sight, and dying right here in Britain – and not enough was being done. I resolved to get involved and to try to help. Becoming a patron enables me to carry out this commitment."
HRH Princess Eugenie co-founder of The Anti-Slavery Collective

Image supplied by Anti-Slavery Collective

"HRH Princess Eugenie has been working against modern slavery since 2012. She helped set up Key to Freedom, a social enterprise initiative that supports and facilitates a route to market for products made by the survivors of trafficking at the Women's Interlink Foundation.

Princess Eugenie has worked across the board with leaders in the fight against modern slavery; she has visited survivors with the UN Trust Fund to End Violence Against Women and the Salvation Army; and she has spoken with world leaders, such as at Nexus Global Summit and the Organisation for Security and Co-operation in Europe's Alliance."
Patrons of Anti-Slavery International
Dame Judi Dench CH DBE FRSA
Julie Etchingham
Baroness Helena Kennedy QC
Jonathan Newhouse
Vanita Patel MBE
Hugh Quarshie
Lola Young, Baroness Young of Hornsey OBE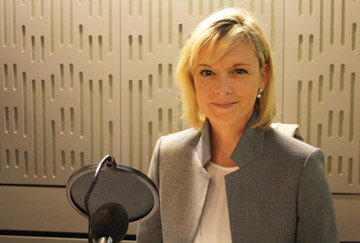 Julie Etchingham: Why I became a patron
Broadcaster Julie Etchingham writes about stories of victims of slavery that made her take action.