Buy a Freedom Package this Christmas and help someone like Hadijatou escape slavery for good.

Your donation could help fund a Freedom Package and provide the three most important interventions someone needs to escape slavery, for good:
* Safe housing
* Legal support
* Care and support
Hadijatou was born into slavery, like her mother before her. From the first moment of life, she was someone's property. At 12, she was sold to a 46-year-old man who forced her to work and subjected her to regular beatings and sexual violence. She bravely escaped, but her master came after her.
In Niger, where Hadijatou lives, slavery was officially banned in 2003, but sadly the practice endures. Those who flee have no official documents, no connections and no resources to hold their masters to account. Without support at this crucial time, the heartbreaking reality is that many are forced to return to the situation they risked their lives to flee.
Hadijatou's master tried to force her to return by claiming she was his 'wife'. Hadijatou had to fight her case, in court, to remain away from him – something she wouldn't have been able to do without legal support. Thankfully, the court found that no marriage had taken place, and Hadijatou believed she was finally free to live her life. Then her former master appealed the decision. And shockingly, he won.
Hadijatou was determined to keep fighting for her freedom, with the support of people like you on her side. She finally brought a case against the state of Niger. In a ground-breaking judgement, Niger was found to be in breach of its own laws – and Hadijatou was finally free.
This Christmas, you can help someone through every step of their journey to freedom. Your donation will be matched pound for pound.
How your Christmas gift helps to bring freedom: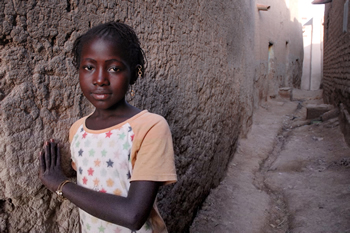 £15 could help provide safe and secure refuge for women and girls who've escaped their master – ensuring they're not forced back into slavery.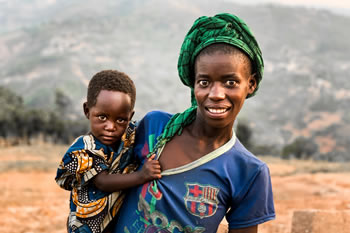 £20 could help fund the lawyers to ensure those fleeing slavery are protected from their former masters – and help to prosecute slave owners.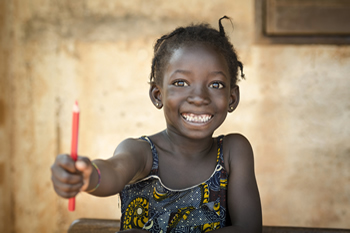 £30 could help someone to begin education and training to move on from the trauma they endured, learn their self-worth, and build a life of freedom.