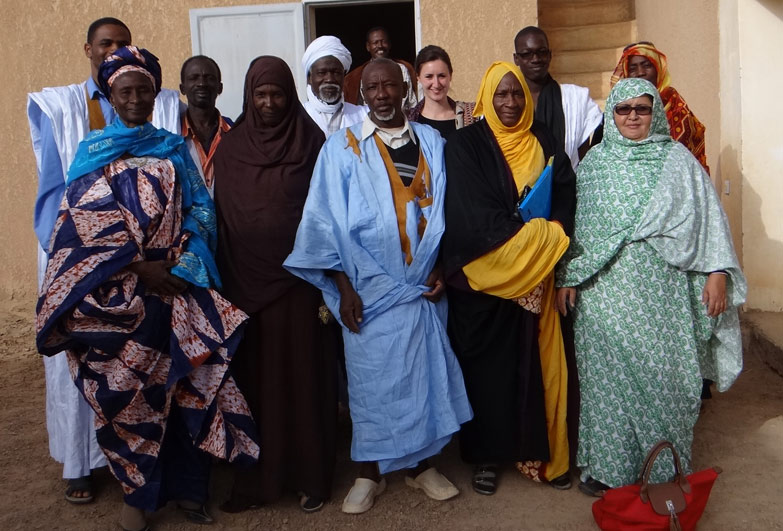 9 July 2020
Our work in Mauritania supporting slavery victims in high-profile legal cases, carried out with partners Minority Rights Group and SOS-Esclaves, has helped secure an important victory.
Two former slave masters have received long prison sentences (10 years and 15 years respectively) and one a suspended sentence.
Despite thousands of people living in descent-based slavery – where people are born into slavery and literally owned by their masters – there have only been four previous slavery convictions in Mauritania's history.
Most significantly, the court have ordered that the victims and their families be given support in establishing civil status (ID), so that they can have equal access to rights and services as Mauritanian citizens.