As we mark Black History Month this October, we celebrate the incredible activists of colour worldwide who've fought for justice and equality and helped shape a better world.
Here at Anti-Slavery International, our staff and trustees shed light on who inspires them in their work as abolitionists.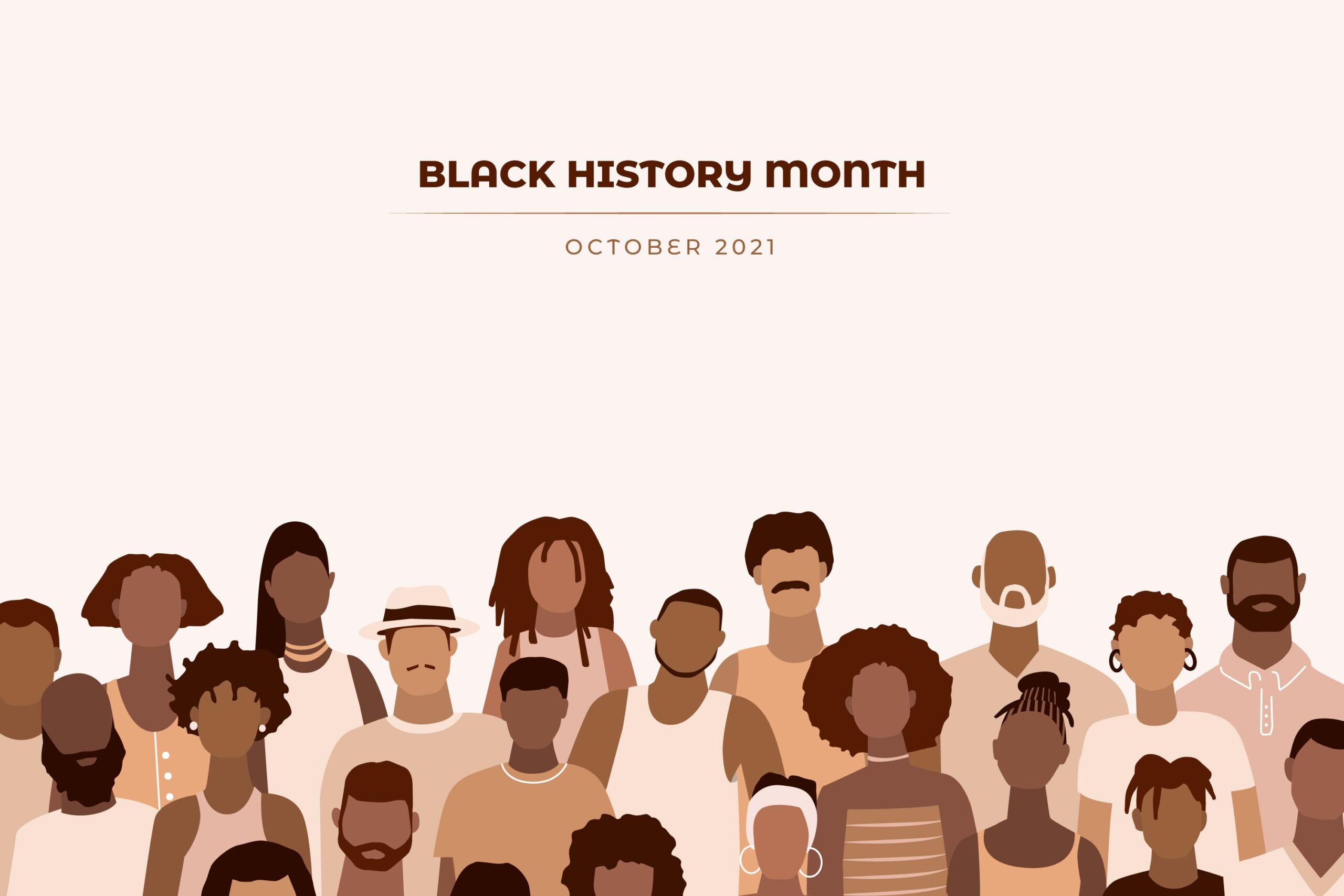 Eunice Allan – Finance Manager
My name is Eunice. I am a Chartered Accountant by profession and have resided in the UK for more than twenty years, dedicating my work within the charitable sector.
I am Black African, born in Nairobi, Kenya, and I come from a large family. I am the eighth out of 11 children. I am widowed and have a daughter who is pursuing her further studies in Spain.
I love working for Anti-Slavery International and I am privileged to be part of such a hardworking friendly team who are passionate about the work we do in ending slavery, advocating for survivors, and addressing modern slavery within supply chains in business.
Who inspires me?
As a woman of colour, the person who inspires me is Mellody Hobson, the President and Co-CEO of Ariel Investment. She is the Chairwoman of Starbucks, and sits on the board of JP Morgan Chase, among others. She is the first Black woman to be chairperson of an S&P 500 company and was voted as one of the most influential people in the world by Time Magazine. She is also a TV contributor on financial literacy.
I chose Mellody because of her passion for addressing race and workplace diversity, as well as her work advocating for education and financial literacy for people of colour. She believes that we should be comfortable with the uncomfortable conversation about race and diversity. I also identify with her childhood life stories of being the child of a mother who loved her and wanted to give her the best in life, despite financial difficulties.
Mellody chairs the Board of "After School Matters" a not-for-profit organisation for young people to purse financial literacy. Her famous TED Talk on being colour brave and not blind also addresses the fact that people should not ignore each other's ethnicity or diversity, but instead open their eyes to see them for who they are. She has advocated for corporations who stepped up to support the Black Lives Matter movement, to be held accountable and to stick to promises of diversity, demonstrating their accountability with targets that prove inclusiveness.
Tom Palakudiyil – Trustee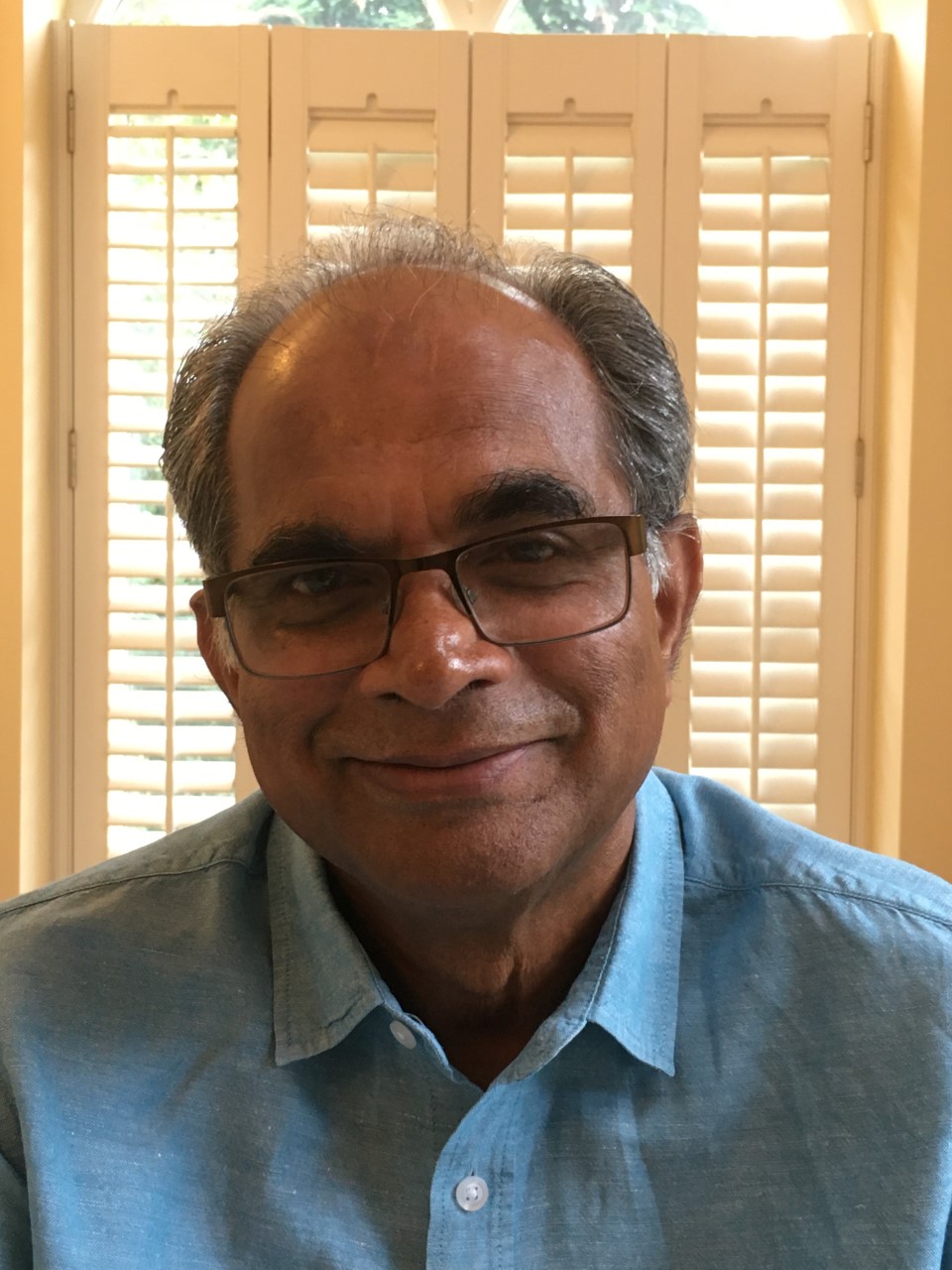 I'm Tom. I was born in Kerala, South India, but have lived and worked in four different states across India. Since 2004, I've worked in London, but have always lived in Norwich. As an international development professional, I've worked at grassroots, national and international levels since 1982. I now currently sit on the boards of Anti-Slavery International; Water and Sanitation for Urban Poor (WSUP) – India; and Dalit Solidarity Network UK, where I am also the vice chair.
What led me to join Anti-Slavery International as a trustee is our shared values. Working to help empower people and realise their rights and freedoms – especially those who are marginalised – has been a key motivator for me all through my professional career and a critical force behind the choices I've made throughout my life.
Who inspires me?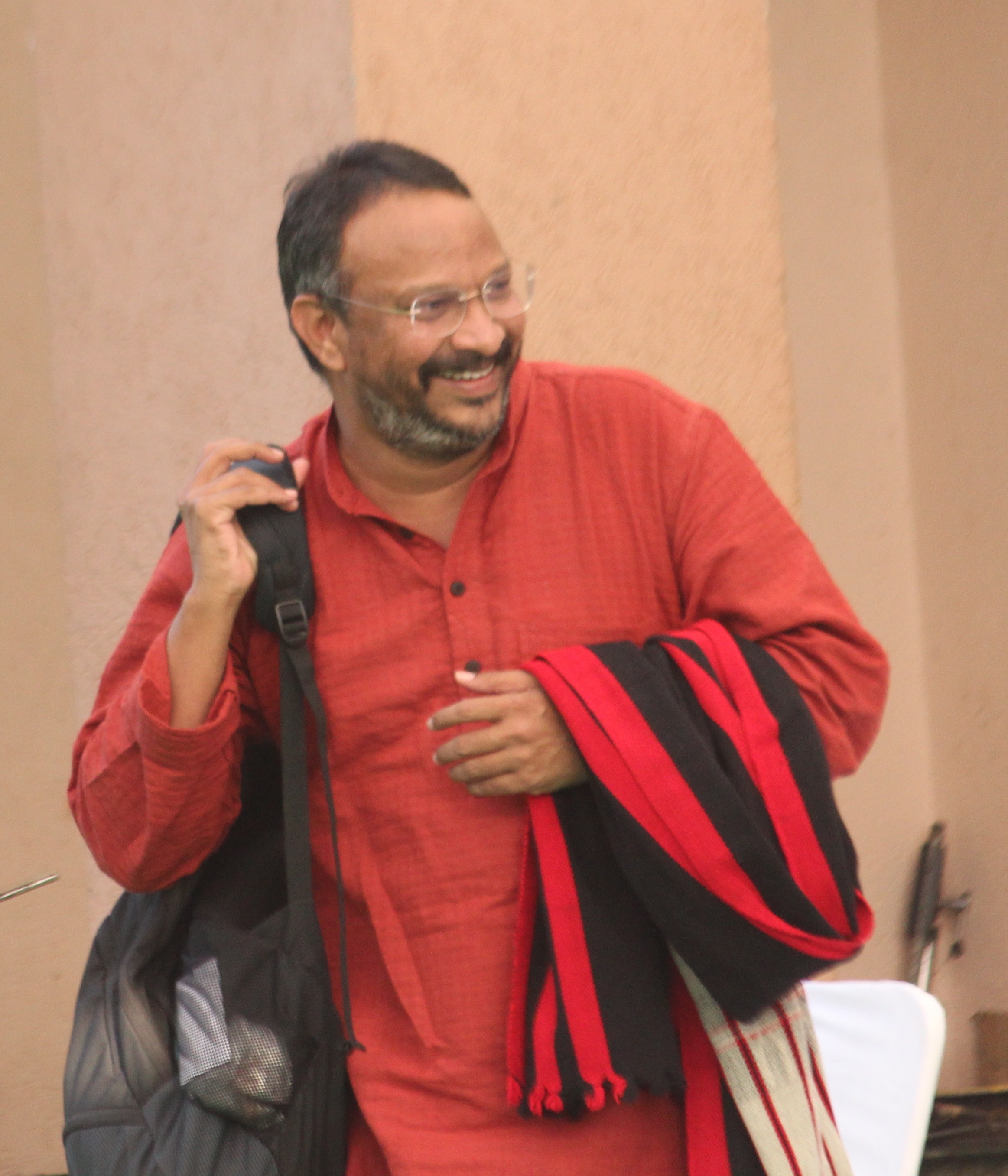 Someone who truly inspires me is Wilson Bezwada – an Indian activist who has tirelessly worked in eradicating the degrading practice of manual scavenging among India's "untouchables", the Dalits. He is one of the founders and National Convenor of Safai Karmachari Andolan (SKA), an Indian human rights organisation that has been campaigning for the eradication of manual scavenging across India.
A hereditary occupation, manual scavenging involves 180,000 Dalit households cleaning the 790,000 public and private dry latrines across India. They clean drains by hand and carry on their heads the baskets of excrement to designated disposal sites.
This job has been forced upon members of the Dalit group, traditionally the lowest ranked in India's caste system. It is one of the most degrading and dehumanising ways to earn a living, and a blight on humanity in India. 98% of scavengers are poorly paid women and girls. While the Constitution and other laws prohibit dry latrines and the employment of manual scavengers, these rules have not been strictly enforced since the government itself is the biggest violator.
In 2016, Wilson was awarded the 2016 Ramon Magsaysay Award for his work supporting the rights of the Dalits. During the past 30 years that I've worked with Wilson, he's remained a beacon of hope and inspiration to me for his unwavering commitment to the rights and dignity of every human being, his fearless championing of the rights of "safai karmacharis'' (manual scavengers) – the most despised and exploited section of the Indian society – and his uncompromising warrior spirit.
He's an incredible fighter, yet a most unassuming and warm-hearted human being.
---
Incredible – what inspirational figures. Throughout Black History Month, we'll be sharing the stories of even more people who inspire us for their commitment to human rights and equality.
Keep an eye out on our social media platforms for more information.