26 April 2022
Today, the Anti-Trafficking Monitoring Group, hosted by Anti-Slavery International, launches "One day at a time", a report looking at the Recovery Needs Assessment (RNA). Co-author of the report, Olly, sheds light on the report and on the RNA process itself.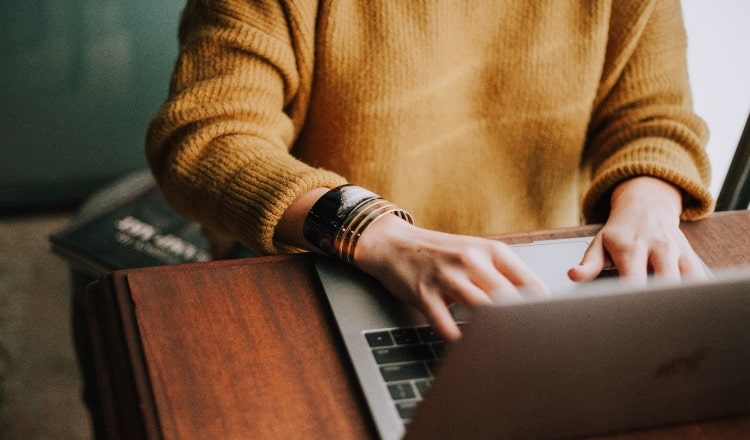 As someone who has lived experience of the Recovery Needs Assessment (RNA), I was delighted to have an opportunity to work on the "One day at a time" report, which offers a first independent review of the RNA, the mechanism through which survivors of modern slavery and human trafficking in England and Wales have their support needs assessed and provided for. This report looks at how the RNA is working in practice.
Up until this opportunity, I had limited knowledge over what the RNA was exactly and how it was providing me aid on my own journey through the National referral Mechanism (NRM) system.
Navigating complex processes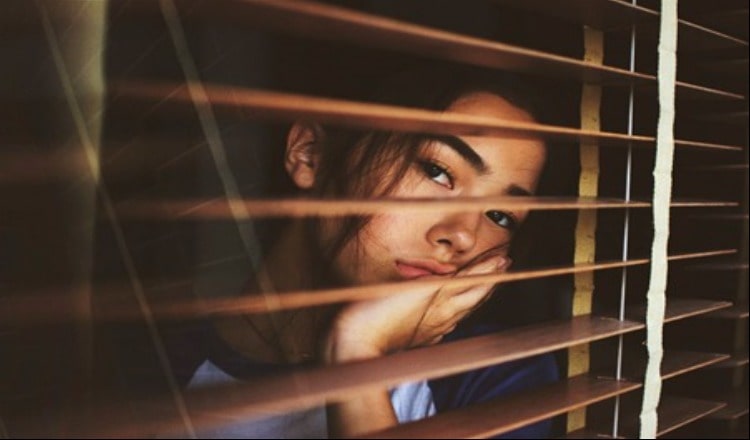 For myself, and I know for many other survivors, in order to navigate the system, we've had to take an "ask Google" sort of approach. Support providers have been there along the way, and of course they are there to assist you with any questions. However, I have often felt with my positioning as a survivor that I have been treated as walking trauma and so sometimes I would only be getting a limited amount of information. This is both because bureaucracy is difficult to explain but also through fear that the information would cause further stress and upset me, or perhaps put me in the position to challenge them over support accessibility. You know what? Looking back, and having access to all of this information, would have upset me. But at least I would have had clear knowledge over what was going on around me. Through actively participating in this report, many of my questions have been answered, and some have been left open for further exploration.
To highlight the importance of the RNA's being conducted correctly, one survivor interviewed in the research told us: "Just because I was eligible for therapy didn't mean I would automatically get it. And when I did get it, it was stopped multiple times. She was told 'we are waiting for approval so that you can continue". She also told us her trafficker hadn't been arrested by the time she received a conclusive grounds decision. As you can imagine, on-going support with therapy was crucial to help promote her recovery, but also, this was a girl who was going to be supporting a prosecution in later days. That lack of access to therapy could make or break her. Without access to therapy, she simply may not have coped with the pressure all whilst processing her trauma. It was clear that getting something as crucial as therapy support through the RNA was not a seamless process, and evidence requests required in the RNA were interrupting her recovery.
The NRM is a three-stage process, and it is not until you receive a conclusive grounds decision that the RNA becomes relevant to a survivor. When you reach this point in your NRM journey, the RNA becomes extremely important, as it is through the RNA process that you must prove yourself worthy of ongoing support under the Modern Slavery Victim Care Contract (MSVCC), time and time again. That's the truth. I'm not going to sugar coat it. That's the role you play as a survivor in the RNA process. Yes, you may have been identified a confirmed victim of modern slavery or human trafficking, but just because you've been confirmed, it doesn't necessarily mean you will have access to support services instantly.
What actually is the RNA?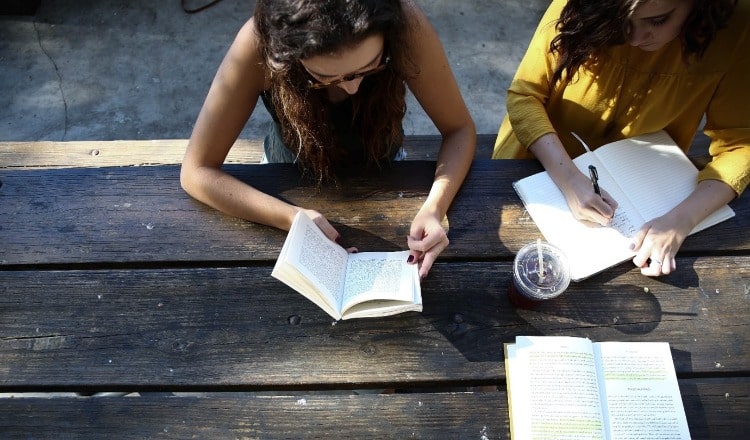 What is the RNA?
So, what's the RNA really about? Unlike with Google, you won't be able to easily find the answers to how it's working in practice. The RNA is supposed to be about ensuring a survivor is equipped with appropriate support in relation to anything that has directly arisen out of one's modern slavery experience. It is a transition plan which is tailored to the survivor. The aim of the RNA is to ensure MSVCC services continue, in part or in full, until other services are able to meet our recovery needs. The RNA is the final stage in the NRM journey, and a highly important stage. After this, a survivor is left to navigate the world whilst recovering, alone, without a support worker (which is probably the most helpful and important service under the MSVCC).
Recovery needs include anything from accommodation and financial support, access to therapy and other health care services, legal support, translation and interpretation services, social services, access to a case worker and more. These are crucial elements which contribute to the recovery and wellbeing of a survivor following their experience of modern slavery. It is through the MSVCC that the RNA has a duty of care to make sure a survivor has access to support to help rebuild their lives and independence again.
The "One Day at a Time" report
"One day at a time" brings to light the level of survivor exclusion and lack of participation they have in their own RNA submissions, but also how damaging this lack of inclusion is to the well-being of a survivor. The report highlights that the RNA was implemented without sufficient consultation with survivors and stakeholders, and for this reason, it was essential that survivor voices were amplified in this report. The report also shares insight into the struggles faced along the way from support workers and wider support providers outside of the MSVCC. Readers will learn about where The Salvation Army and Home Office are positioned in the NRM journey, and where their roles come into play in the RNA. The report's research and findings share a clear but damning overview of the RNA's current practice, but also includes recommendations on how the process could be improved for survivors and those professionals working within this support process.
Having gone through the RNA myself, I believe survivors shouldn't be made to feel overwhelmed by frequent evidence requests under the RNA or left with the feeling of being disbelieved. More survivor autonomy is needed and will be key to a system that supports the recovery and well-being of those enduring the RNA process.
Read the report: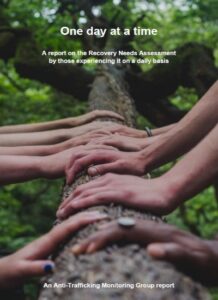 Download a copy of the full report here.
Also available: