Imagine a girl being the next Marie Curie instead of being a victim of slavery, writes Gynel Moyo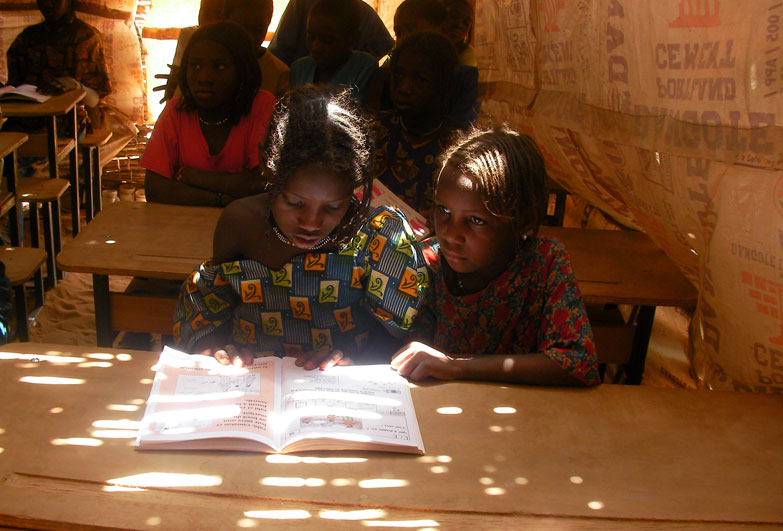 Maryam Ahmed Ali, Harriet Tubman and Nadia Murad are some notable women and girls who overcame violence and servitude broke down the walls of slavery to become beacons in the fight for equality.
They displayed amazing strength to succeed to break free from slavery, with all odds stacked against them.
71% of overall victims of modern slavery – nearly 30 million – are estimated to be women and girls. In some forms, such as forced sexual exploitation, they account for as many as 99% victims, some as young as five years old. But only 63,000 victims of slavery were reported to the authorities between 2012 and 2014 – that's roughly less than 2%.
It is well publicised that women face additional risks in slavery situations, from sexual violence from their traffickers, having to bear children from rape by their masters in traditional slavery in countries like Mauritania, to extreme isolation for migrant women working as domestic workers in private homes, to girls forced to marry at a young age and living under complete control of their older husbands and in-laws.
Even after women escape slavery, embedded gender prejudice means that victims experience further discrimination. In Mauritania or Niger women face additional obstacles to provide for their children, who often can't even access education because of the lack of birth certificates. In Libya there have been reports of rapes by the male guardians of the female migrant detention centres. In Lebanon the migrant women who escape abuse of their domestic 'employers', are often targeted by police officers, seeking sexual favours in exchange for not reporting them as criminals.
71% of overall victims of modern slavery – nearly 30 million – are estimated to be women and girls.
You may have seen the names of the above countries and thought, 'ah, they're far away, it's different here'. But consider that in the UK female slavery victims pregnant or with children are systematically overlooked by the authorities, that girls abused in big grooming cases in Britain were blamed rather than being believed, or that women who were trafficked had to wait for decades to not have to list the prostitution offences when applying for jobs.
We have a lot to do to end discrimination against women and girls, embedded within slavery. When international institutions recognised forced marriage as a form of slavery, it was a reassuring step towards ending slavery. To tackle discrimination as a precursor to slavery, we can prevent it happening.
And that is the important point: if we want to tackle the most serious forms of violence against women and girls such as slavery, we have to tackle a wide range of discriminating practices, even the seemingly subtle. Anti-Slavery is committed to exactly that in projects and advocacy, because slavery flourishes where discrimination, poverty and a weak rule of law are pervasive. Our work starts here to break down these norms, build opportunities and help people to freedom.
My wish is for girls worldwide to have a right to education, make informed decisions about their lives, self-rule their bodies, be protected from all forms of discrimination, be encouraged to pursue non-stereotypical gender roles within their communities, and have the freedom to live exactly as they please.
I imagine a girl or woman being the next Marie Curie instead of being a victim of slavery. I strongly believe that with our help advocating for their right to freedom that can happen sooner rather than later.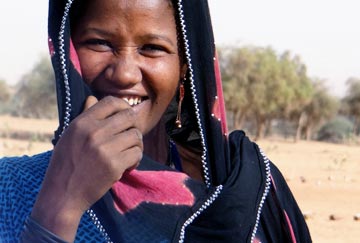 Support our work
Help us secure the future of women and girls in freedom.
Donate today