Our responsible business manager Chloe Cranston explains why, for the solar panel industry, Uyghur forced labour is a serious problem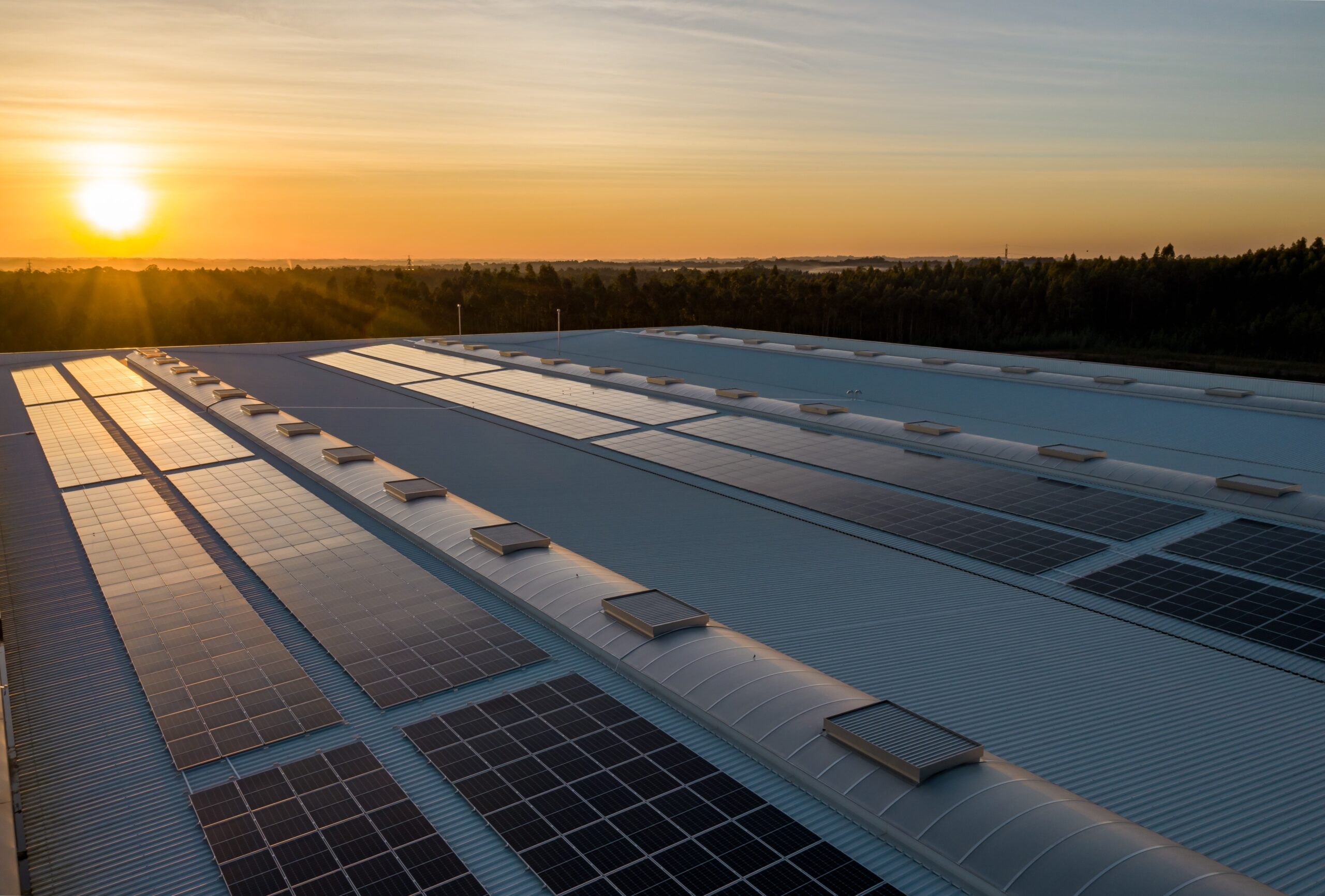 Today, researchers at Sheffield Hallam University have published a report which concludes that almost the entire global solar panel industry is implicated in the forced labour of Uyghurs and other Turkic and Muslim-majority peoples. The solar industry and governments must act now to make sure the global transition to clean energy has human rights, decent work and sustainability at its core, and is not done off the back of crimes against humanity committed against Uyghurs.
As now is well known, the Chinese government is perpetrating mass human rights abuses against Uyghur and other Turkic and Muslim-majority peoples in the Xinjiang Uyghur Autonomous Region (Uyghur Region), known to its local people as East Turkistan, including forced labour. Legal and human rights experts have defined the abuses as crimes against humanity and genocide.
Sheffield Hallam's research provides clear evidence on the use of forced labour in the production of raw materials and other inputs for solar panels in the Uyghur Region, and how this is used in the global solar energy industry's supply chain. Of particular concern for the solar panel industry, Uyghur workers are involved in the first stages of production, including to crush quartz rocks and working in the coal-fuelled furnaces for the production of polysilicon, as well as further along the supply chain.
Solar panel industry Uyghur forced labour links:

95% of solar panels globally rely on one primary material – solar-grade polysilicon.
The Uyghur Region accounts for approximately 45% of the world's solar-grade polysilicon supply.
The Uyghur Region's largest raw materials supplier for the solar industry is heavily implicated in the forced labour of Uyghurs.
All four of the Uyghur Region's polysilicon manufacturers are implicated in Uyghur forced labour either through direct participation in forced labour schemes, and/or through their raw material sourcing.
The four largest solar panel suppliers in the world all source from at least one of these polysilicon manufacturers.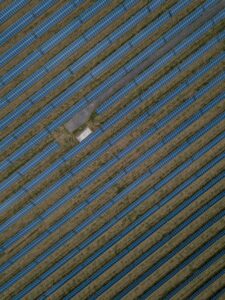 Overall 90 Chinese and international solar energy companies – including from the UK, Germany, the US, Australia, Japan and Kenya – have supply chains that are linked to this forced labour. In the UK, up to 40% of the solar industry is understood to be linked, and this includes solar projects commissioned by the UK Ministry of Defence and the UK Coal's Authority.
This is a crisis. It is a global priority to transition to the use of clean energy, but this cannot be done through a reliance on products produced with forced labour and crimes against humanity. Further, as outlined above, polysilicon production in the Uyghur Region relies on coal-based energy, an unsustainable source of energy.
Right now, we have an opportunity to design a global recovery from the climate crisis that has human rights and climate justice at its heart. This requires a Just Transition, ensuring the expansion of low-carbon energy does not harm people or the environment. The solar industry must be at the heart of that Just Transition and not turn a blind eye to forced labour.
What needs to be done
The solar industry must urgently take steps to end all links with Uyghur forced labour. This includes ending all direct and indirect sourcing of polysilicon from the Uyghur Region. It also includes not working with those Chinese companies further up the solar supply chain, which are supporting Chinese-government forced labour programmes of Uyghurs in their facilities.
Investors and governments must put pressure on the solar industry to end exposure to Uyghur forced labour. Governments must publish clear guidance on the need for the solar industry to exit the Uyghur Region, ban the import of solar energy products made, in whole or in part, with polysilicon from the Uyghur Region and from implicated suppliers, and introduce mandatory human rights and environmental due diligence laws, as we are calling for more broadly. Governments themselves must urgently take steps to make sure adequate due diligence is undertaken to prevent the use of Uyghur forced labour in government solar projects and public procurement.
Further, Governments must urgently support the solar industry to find alternative sources of polysilicon, which remain affordable to allow for growth and accessibility to the use of solar energy by all countries.
We are members of the Steering Committee of the Coalition to End Forced Labour in the Uyghur Region. Our Coalition is now taking steps to urge solar companies and governments to take the above steps – you can read more here.