We need your help to press the Government into giving its support to the Modern Slavery (Victim Support) Bill, which would protect the rights of survivors and make sure they get guaranteed support to rebuild their lives.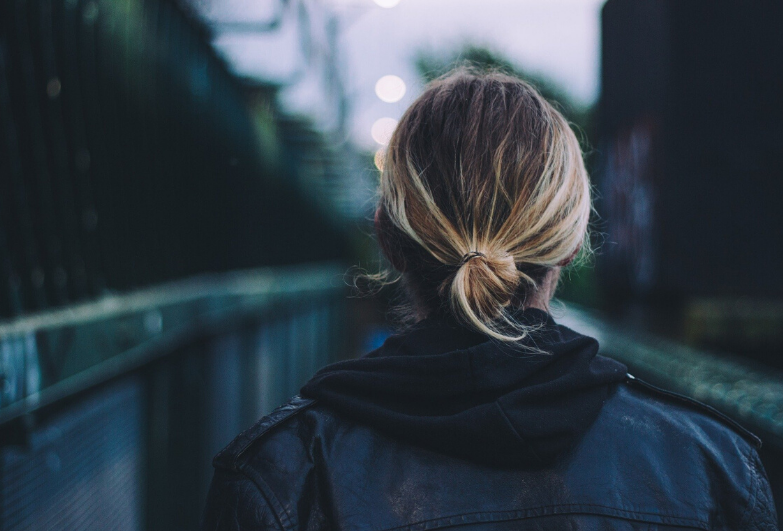 19 October 2020
Today – just one day after Anti-Slavery Day – members of Parliament voted to reject a proposed law that would have made sure European nationals who are confirmed to be victims of modern slavery had the right to access support in the UK for 12 months after being confirmed as victims, with access to public funds. Unfortunately, this could mean some victims of modern slavery are forced back into the hands of their abusers.
This was a desperately sad outcome for victims, and undermines the UK's claim to lead the fight against modern slavery.
We worked hard, with help from our supporters and allies, to try to get this modest and decent proposal through Parliament. MPs and peers from a range of parties spoke in favour of it, including the former Conservative leader Sir Iain Duncan Smith MP, who said:
"It is the mark of a civilised and decent society that when people have been tortured, and people have been persecuted, and they flee to this country, of all countries, that they get treated well. Why? Because that is who we are."
Despite this disappointing result, our fight continues. We're working with peers and MPs from across Parliament to support a proposed law that would make sure ALL victims of modern slavery are given guaranteed access to support services for at least 12 months after their status is confirmed. If it passes into law, the Modern Slavery (Victim Support) Bill would make sure victims are given the support they need to recover, while helping them feel safe and secure enough to give evidence against their abusers. This would show that the Government is serious about tackling modern slavery, while proving the UK is a beacon for freedom.
You can help us continue our fight to make sure victims receive the support they need to recover. Right now we're trying to make sure Parliament is given time to consider this critically important issue. We are calling on anyone who cares about supporting victims of modern slavery to write to their MP asking them to give the Bill their full support.
Please, write to your MP today. And keep following us on Twitter, Facebook and LinkedIn so that we can keep you up to date on its progress.