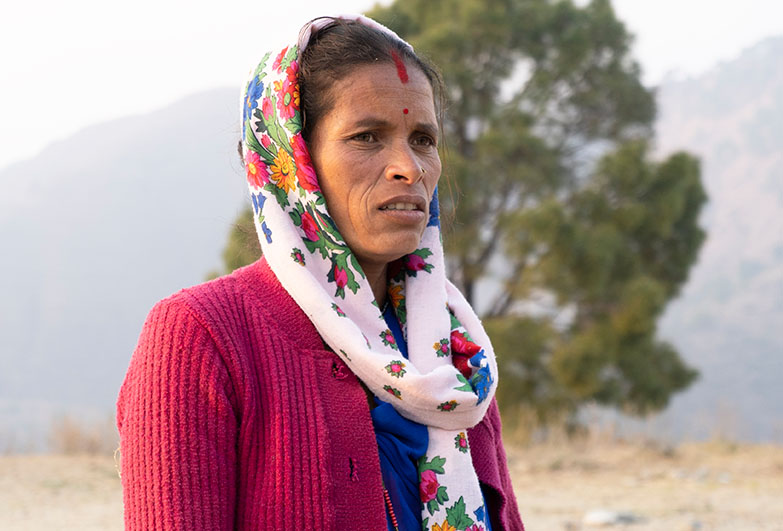 Credit Julian James.The aftershocks of the earthquake that struck Nepal in April 2015 are still being felt. The massive death toll, which devastated whole families, and the disruption to the local economy have created an environment in which the trafficking and exploitation of children can flourish.
Increased poverty, the loss of parents and relatives and the destruction of homes and schools have made children and young people in Nepal even more vulnerable to sexual and labour exploitation than before.
Child labour is widespread in Nepal, where children are often expected to work from a young age. However, since the earthquake many children have been forced to look for work further from their home communities, making them an even easier target for traffickers.
Girls from rural areas, who are compelled to travel to cities and towns to find work, are at particular risk of sexual exploitation. They also face associated stigma and marginalisation, which often condemns them to remaining silent about the abuse they suffer and continuing the cycle of exploitation.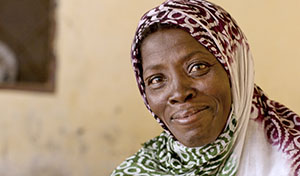 Change Lives
Support work to prevent trafficking
Tackling trafficking
Together with our local partners Children and Women in Social Service and Human Rights (CWISH) and Samrakshak Samuha Nepal (SASANE) we work to provide immediate support for the survivors to rebuild their lives, prevent more children from becoming exploited and contribute to long term systemic solutions to the problem.
We work directly with girls affected by trafficking and gender-based violence, as well as with girls vulnerable to it, to increase their knowledge and give them the tools to escape or avoid exploitation.
We focus on communities from which girls are often forced to migrate to find work, usually because of their family's desperate situation – and often at their instruction. A specially developed school awareness programme targets individual communities to highlight the risks of trafficking, how to recognise it and how to help survivors recover from their trauma.
Trafficking of girls for sexual exploitation and gender-based violence comes in the wider context of widespread gender discrimination, so we put emphasis on changing attitudes of the society in relation to child protection, child rights and gender equality. We work with local radio stations to broadcast public information announcements and organise campaigns to mark anti-trafficking day and women's day with special celebrations.
We run a special programme for the survivors to train them to become paralegals and organise placements in police stations, where not only can they build up their skills and confidence, but they can also help improve the police's response to other trafficking cases. Police officers are also trained in child trafficking and protection and gain a comprehensive awareness of the issues surrounding trafficking to better assist and support survivors.
We involve survivors directly in the project, because they are best placed to understand and help uncover the various factors that help trafficking thrive. The girls and young women we train in paralegal work will also contribute to a comprehensive research report on child trafficking.
The 2015 earthquake, rapid urbanisation and climate change all contribute to a quickly changing context that makes the prevention and eradication of trafficking more complicated. The research will increase our understanding of the contemporary nature of child trafficking in Nepal and will form the foundation of a targeted advocacy campaign to implement effective anti-trafficking regulations and policies.