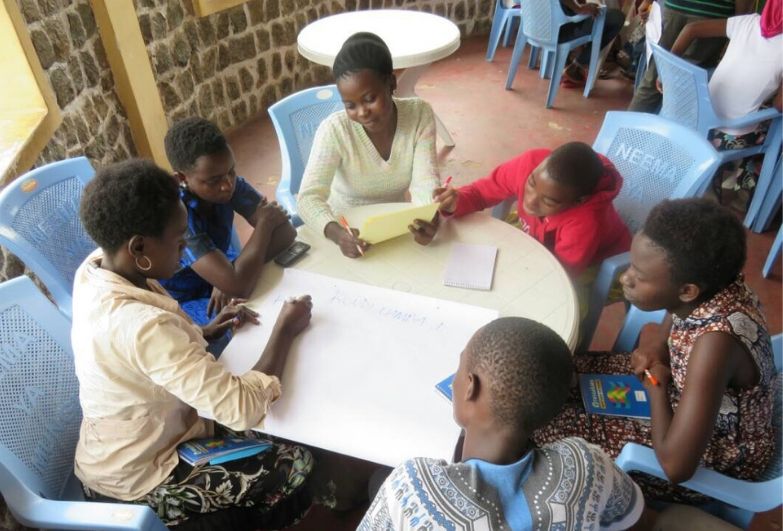 Protecting children working in private homes
In Tanzania, together with our partners, we work to protect children working in private homes, where they are extremely vulnerable to abuse. We provide safe spaces where children can find individual support and learn about their rights and we bring together whole communities to protect children in their neighbourhoods.
Thanks to this work, hundreds of children have been rescued from exploitation. Further thousands have registered with authorities, received formal contracts and reported dramatic improvement in their working conditions, meaning that they are less likely to be exploited.
Judith: story of freedom

Judith* is one of the children we supported. She was just thirteen when she started working in a private home. Her employer refused to pay anything for six months. When Judith complained, she was kicked out onto the streets with no idea how to get back home. While walking in the dark looking for help, someone kindly took Judith to our partner organisation. They gave Judith a safe place to stay and provided counselling to help her recover. They also made sure Judith's employer paid the withheld wages.

*name and photo changed.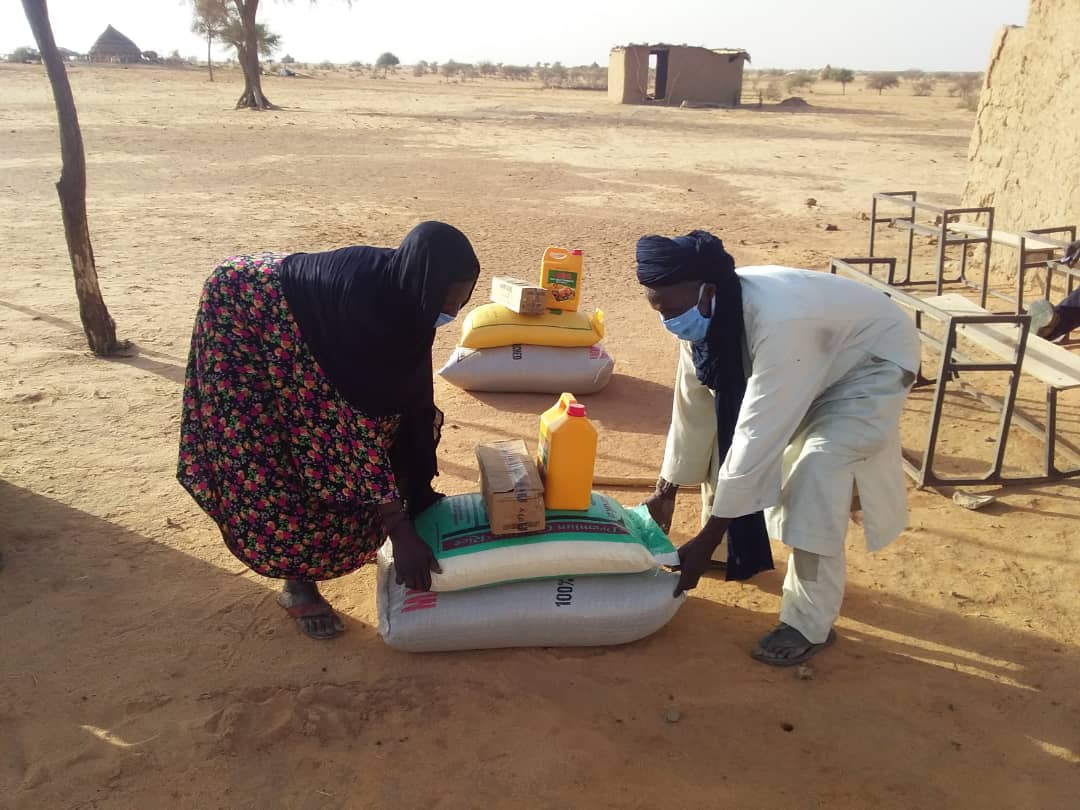 Stand up for people in slavery in 2020
Join us to help more adults and children this year