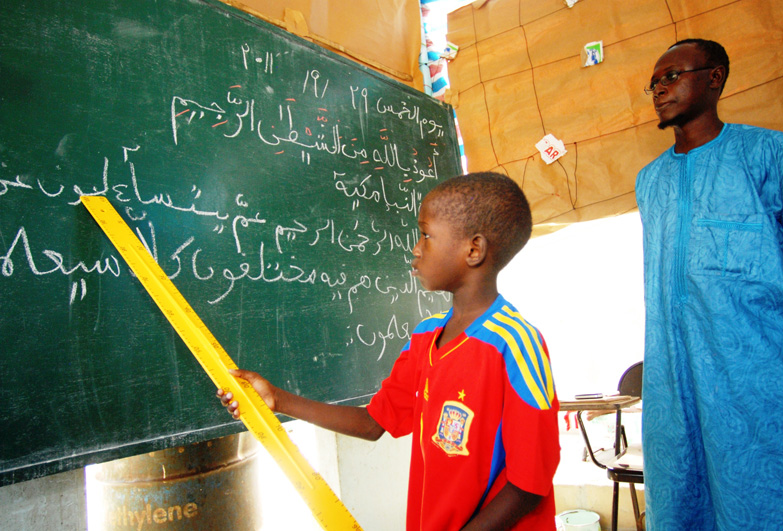 Addressing forced child begging
Across West Africa, children in residential Quranic schools are forced to beg on the streets, which exposes them to abuse. Students are often malnourished and live in squalid conditions, far from their families.
Together with our partners, Anti-Slavery has been working in Senegal with local communities, schools and the government to drive reform of the Quranic schools' system. Our work bringing together communities to protect children in their local schools has significantly improved conditions for the children and many teachers stopped the traditional practice of sending children out to beg.
We also work to empower children to claim their voice on this issue. Last year, we initiated the creation of a first ever organisation of children and young people with experience of forced begging.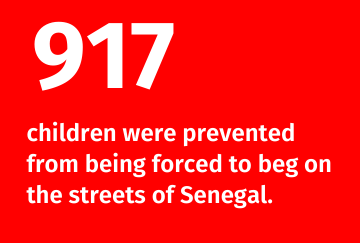 Together with our partners, we now support a growing group of current and former Quranic students to engage with the media, lobby the authorities and change social norms that underpin this harmful practice.
Recently, we've extended our successful project into neighbouring Niger, Mali and Nigeria.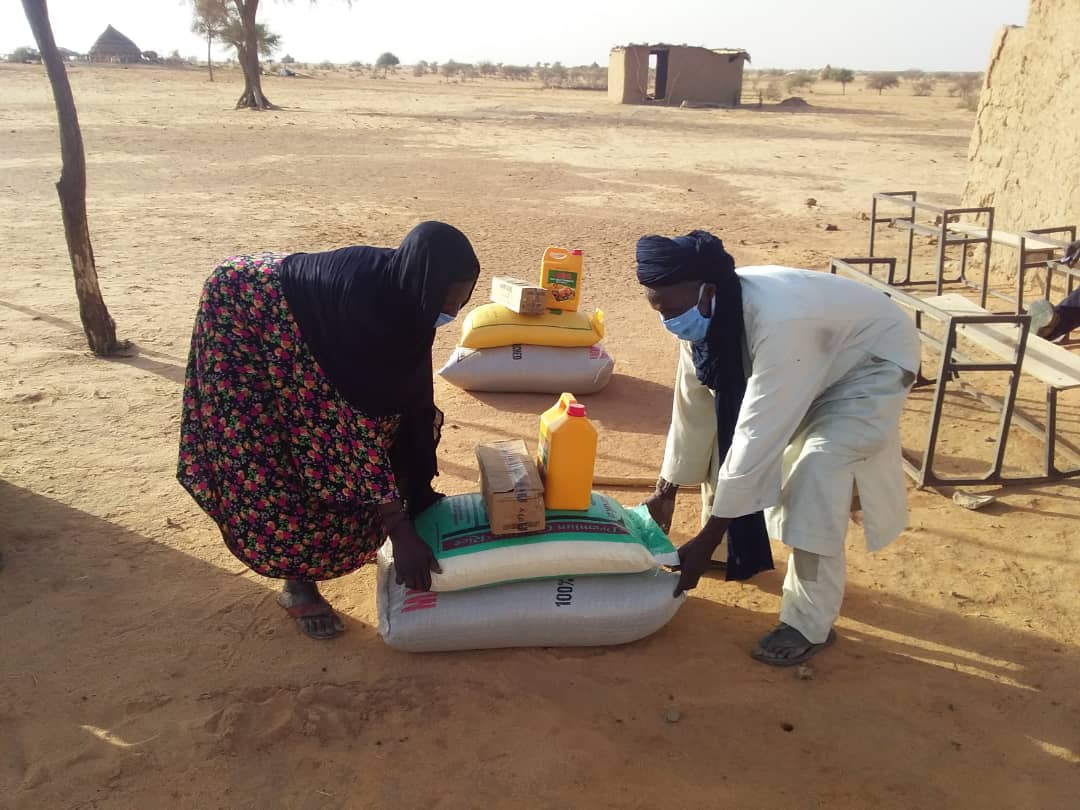 Stand up for people in slavery in 2020
Join us to help more adults and children this year