Niger has been found guilty of trivialising legal justice for survivors of modern slavery by the West African Court of Justice. Mohamed Camara, our Africa Programme Officer, shares Mrs F's fight for freedom and justice.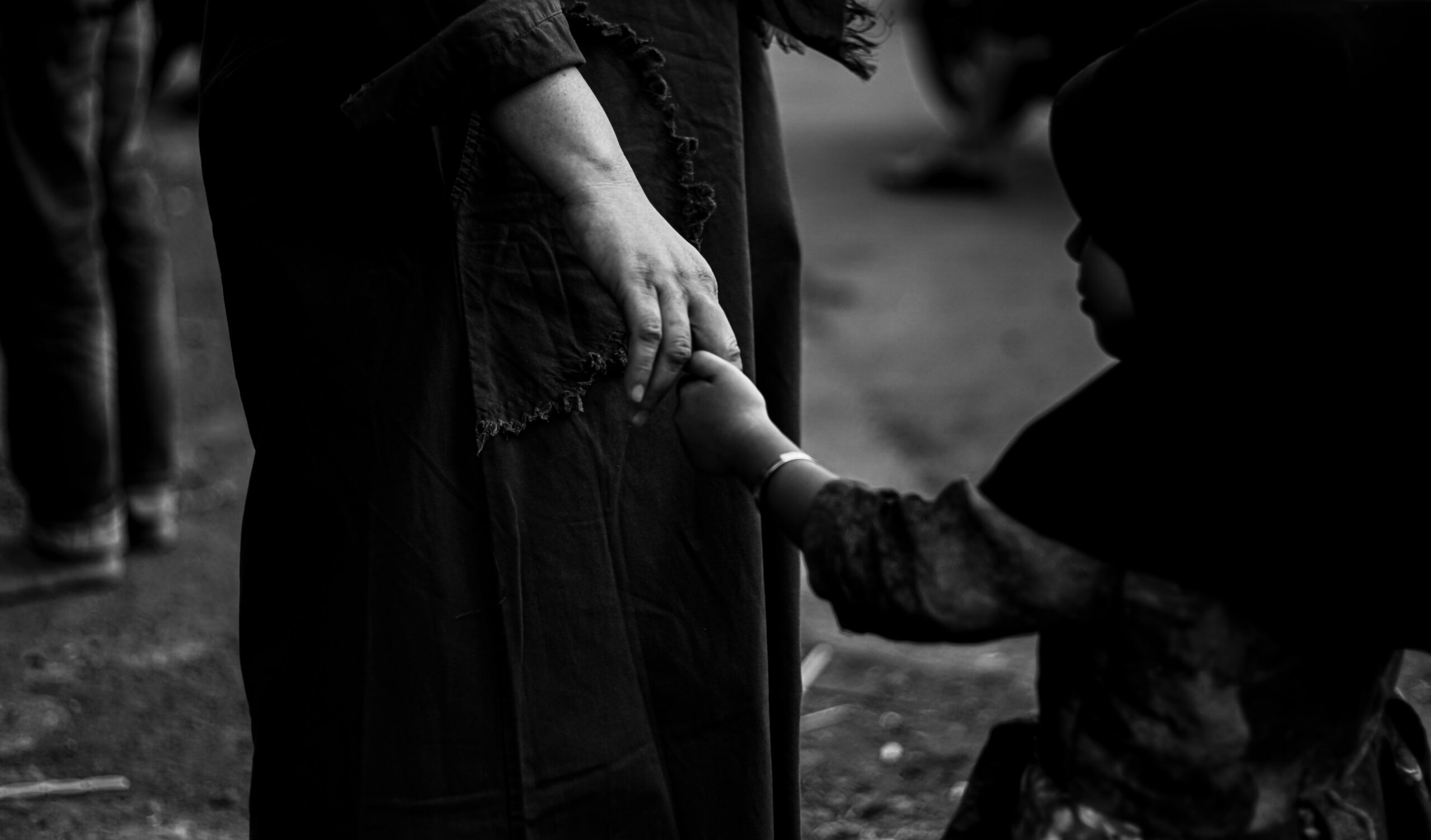 Mrs F was born into slavery in Niger and was given away at the age of seven as wedding present to her slave master's sister. Mrs F was then sent to Burkina to live with her new master where she was severely mistreated and had six children from different fathers.
Mrs F returned to Niger with the help of an uncle and with the assistance of our partner Association Timidria and the Institute for Human Rights and Development in Africa launched a legal case in Niger against her former master and a separate case to get her three children still living in slavery back. We supported Mrs F through project funds in Niger, including funding medical care and paying for the education of her children who escaped with her.
After her case had been trivialised and treated as a misdemeanour in Niger, her lawyer went before the West African Court of Justice. The court found Niger in violation of the rights of Mrs F and her children to a fair trial, to not be subject to any form of exploitation or enslavement and to the elimination of all forms of discrimination against women as guaranteed by the African Charter on Human Rights. Niger has been ordered to pay significant compensation to Mrs F and her children.
The fight for freedom goes on. While Mrs F's case has been successful in the regional court, she still has two complaints pending before the domestic courts in Niamey- the first one for crime of slavery and the second one to get her 15 years daughter, who is still enslaved, back.
Please consider making a donation today so that we can help give freedom to more people like Mrs F.