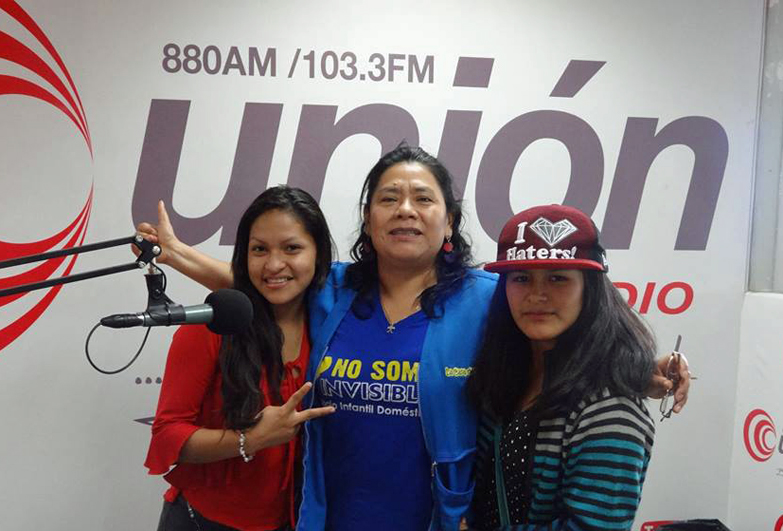 Luzmila, 16, a child domestic worker in Lima, Peru
Luzmila was twelve when she went to Lima to work as a domestic worker where she was abused by her employer for over two years.
She forced Luzmila to work extremely long hours, convert to Catholicism, cut her hair against her will and controlled her every move.
Luckily, Luzmila was allowed to attend an evening school, where her teachers told her about La Casa de Panchita, the home of a project working with child domestic workers run by Asociacion Grupo de Trabajo Redes (AGTR) and Anti-Slavery International.
Her employer didn't allow her to "go there and get ideas", but soon Luzmila started secretly visiting La Casa de Panchita. Luzmila slowly opened up about her situation, the fear she had of her employer and how difficult she found it to stand up to her.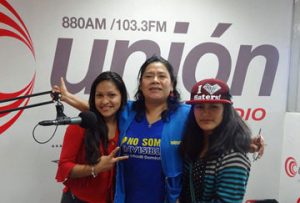 Support our work
Help us unlock the future of other children in like Luzmila.
A few months later she finally gathered her courage to leave. She found new employment through an agency, where she now enjoys a regular day off and much lighter work. Luzmila found it much easier to negotiate her working conditions.
She now plans to carry on studying and become a beautician.
Luzmila has become a leader among her colleagues, sharing information about their rights as domestic workers. Her favourite saying is: "If you love yourself, do not let them mistreat you".